Top Maoist in police custody, talks on to decide surrender terms
Jeevan Kandulna, active in Saranya, carries Rs 10 lakh reward on his head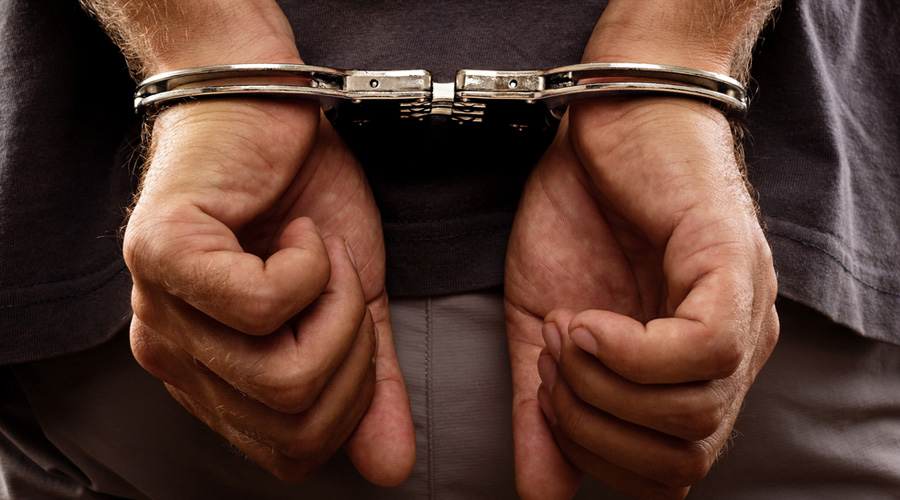 ---
Ranchi
|
Published 22.02.21, 06:20 PM
|
---
CPI (Maoist) zonal commander Jeevan Kandulna, who carries a reward of Rs 10 lakh on his head, is keen to surrender to Ranchi police, highly placed sources  said on Monday, adding that the insurgent was being in talks with law enforcement agencies in captivity at a secret location.
However, there was no official statement from the police regarding Kandulna's surrender on Monday despite unconfirmed reports about the development doing the rounds since Sunday afternoon.
"Maoist surrender does not happen overnight. It is a lengthy process which may even take months," said an Inspector General (IG) rank official, adding that insurgents often surrender after ensuring that they can trust the police and the negotiation happens at different levels.
"You will get to know when he officially surrenders. As of now, it is difficult to say at what level the negotiation is going on. The surrender policy of the government has been framed to encourage Maoists to shun their guns, but it all boils down to trust between the insurgent and the officials they have reached out," said the police official, requesting anonymity.
Kandulna, originally a resident of Rania block of Khunti district, about 35km msouth of Ranchi, was active in the Saranda jungles of West Singhbhum – the largest Sal forest of South East Asia. Police sources said that security forces were following his location and activities for over a year and mounting pressure on him to surrender.
Some media reports highlighted that Kandulna had joined the outlawed CPI (Maoist) to avenge the killing of his sister by a splinter outfit years ago. Security forces have been on the lookout for Kandulna during combing operations in West Singhbhum in the past couple of months, sources said.
While sources have confirmed his surrender, a senior police official in Ranchi, who has been in the thick of affairs during several Maoist surrender, said that in many cases the insurgents do not surrender even after having talks with the police.
"I remember, once a Maoist leader wanted to surrender, but he eventually backed out and ended talks with us. He was killed in an encounter after a month," said the police official.
Police spokesperson, IG (Ops), Saket Kumar Singh said he was unaware of any such development, adding that the police will issue an official statement once and if at all the surrender happens.
As per records with the Ministry of Home Affairs, at least 19 of 24 districts in Jharkhand are Left Wing Extremism-affected. Besides the main CPI (Maoist), there are around 17 splinter outfits active in the tribal state.
The government has been working on framing better surrender policies in order to ensure more surrender by insurgents. In 2017, Jharkhand's one of the most infamous Maoist leaders, Kundan Pahan, a zonal commander, had surrendered and was given a warm welcome by the police.