Popular football league is latest Covid casualty
Over 80 matches are played during the tournament which is one of the oldest and popular events in the eastern zone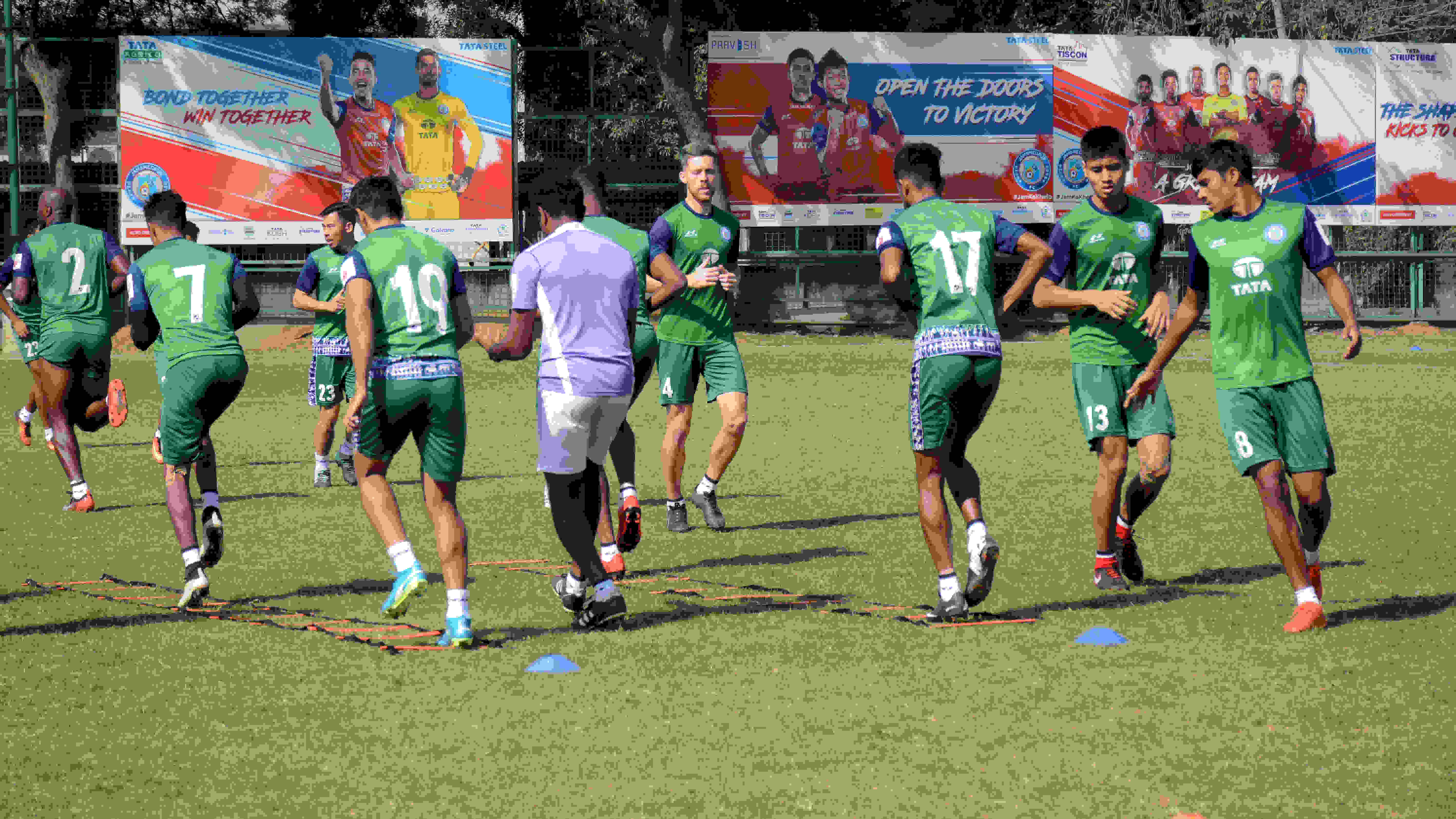 ---
---
Football lovers in the steel city will not be able to watch local Beckams and Ronaldos dribble this year, with the managing committee of Jamshedpur Sporting Association (JSA) on Thursday finally taking the tough decision of calling off the popular football league which incidentally celebrates its 75th year, adding to the growing list of outdoor events that have become a casualty due to the deadly coronavirus outbreak.

"We feel disappointed to call off the league as coronavirus-related situation is yet to improve. The state government has also not given any guidelines on resumption of tournaments. We had grand plans to celebrate the platinum jubilee of the league," said JSA secretary Avinash Kumar.

Authorities waited, but patience ran out as the Covid situation coming under control proved elusive.

Speaking to The Telegraph Online, Kumar, a former Bihar Ranji captain and a senior officer with Tata Steel sports wing, said, "We kept on waiting all this while but the Covid situation made no positive headway. We would shortly inform the participating institutions and clubs about our decision."

In a small consolation, however, the organizers are still going ahead with the football tournament for girls, a smaller affair. "Unlike the JSA football league for men, the fixture for girls will be played on knock-out basis and conclude in three days. Only eight teams will be part of the tournament. We don't want the platinum jubilee celebrations go blank," Kumar said.

A total of 44 teams participate in the JSA league (for men) who are part of Premier Division, Super Division and A Division. Over 80 matches are played during the tournament which is one of the oldest and popular events in the eastern zone.

JSA management panel's decision to call off the league has disappointed the players as well as football lovers. "I don't remember missing out on the tournament for nearly two decades now. But I was not very optimistic about the event (this year). Disappointment is more since it was the 75th year of the tournament," said Subodh Chatterjee, a resident of Bistupur.