Jharkhand's August-end rain deficit at 28%
Last year, the state had a 25% deficit at the end of August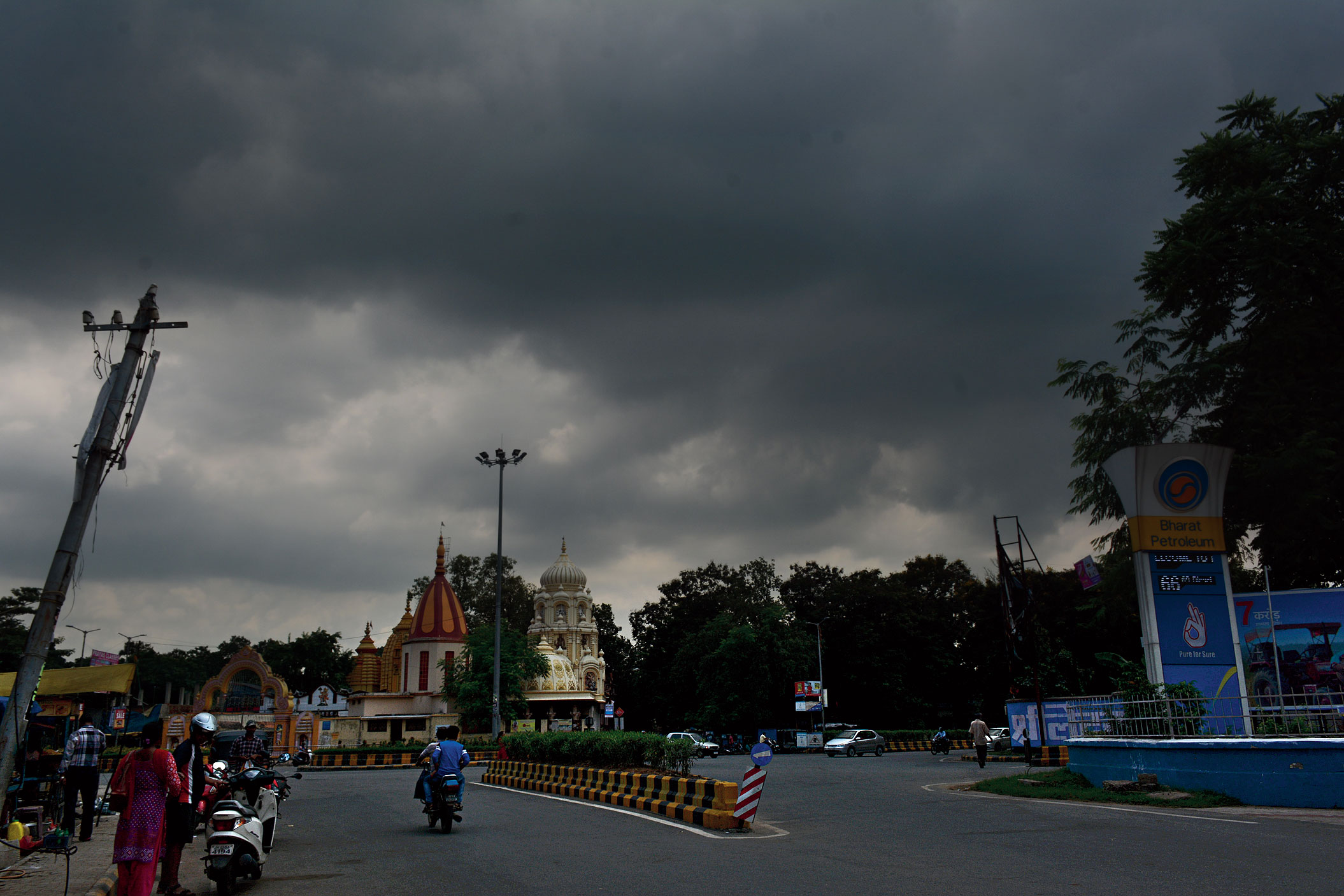 ---
---
August did bring a few downpours but the rainfall was not enough to make up the monsoon deficit that stood at 28 per cent at the end of the month.
According to data from the Ranchi centre of the India Meteorological Department, Jharkhand received 593.6mm rainfall against a normal of 829mm by August-end.
Thus the cumulative rainfall of the state during the first three monsoon months — June to August — was 28 per cent below the normal of the long period average. August did see the rains pick up, and the deficit came down from 37 per cent at the end of July.
Last year, the state had a 25 per cent deficit at the end of August.
One district, Godda, received scanty (large deficiency of around 64 per cent) rain. As many as 14 districts including Ranchi, Dhanbad, Bokaro and Hazaribagh received deficient rain (below normal from 20 to 59 per cent), while nine districts including East Singhbhum, Dumka, Jamtara and Koderma received normal rainfall.
The southwest monsoon activity was weak over Jharkhand over the last 24 hours, weathermen said on Sunday. Dry weather prevailed in most of the districts over the last 24 hours. Not a single IMD observatory recorded rain between Saturday 8.30am to Sunday 8.30am.
The forecast indicates light thundershower activity over southeast and central parts of Jharkhand during the next one or two days.
"A cyclonic circulation was hovering over northwest Bay of Bengal and adjoining areas of west-central Bay of Bengal and south Odisha coasts and extending up to 7.6 km above mean sea level," said S.D. Kotal, director of the Ranchi Meteorological Centre.
"Under its influence, a low pressure area is likely to develop over northwest and adjoining west-central Bay of Bengal during the next 24 hours," he added.
The monsoon trough was on Sunday passing through Jaisalmer, Chittorgarh, Jagdalpur, Kalingapatnam and up to the north Andaman Sea, extending up to 900m above mean sea level.