Jharkhand news digest: 30 years imprisonment in minor rape case
Elswhere in the state: Snake bite kills groom; Plantation drive to stop encroachment in BSL township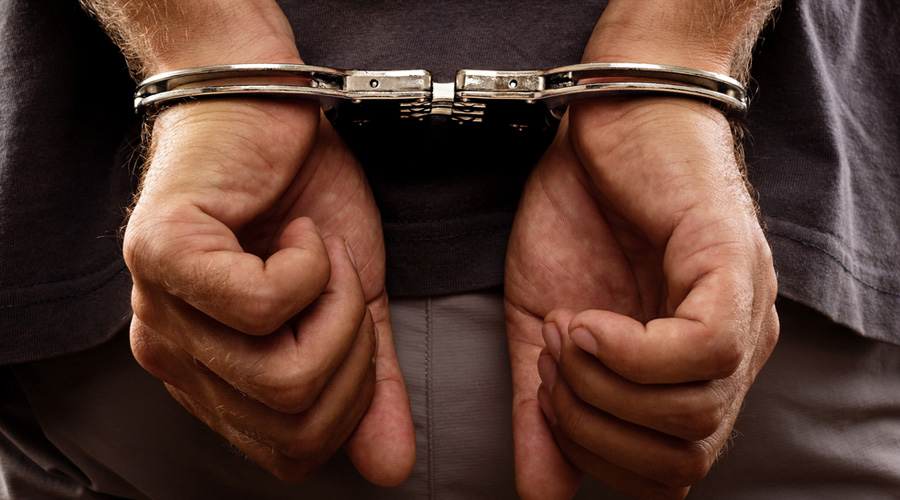 ---
Published 13.06.21, 01:23 AM
|
---
Bokaro: A special POCSO Court on Friday awarded 30 years of rigorous imprisonment to 26-year-old Biswanath Bhuiya who raped a 12-year-old girl residing in his neighbourhood.
The victim is a Class 6 student at a government school.
The incident was reported in Women Police Station of Bermo Sub-Division of the district on December 18, 2020. In this case, the court passed the judgment within six months of the FIR registered.
Special POCSO-cum-Additional district judge-1, Janardan Singh held the accused guilty under section 6 of POCSO Act (committing aggravated penetrative sexual assault) and awarded 30 years of RI and a fine of Rs 50,000.
"The case in this connection was filed by the victim's father, who is a private worker," said special public prosecutor of Bokaro, S.K. Jha.
Jha said, the incident occurred at 2.30 pm in Dhori Forest where the victim had gone to collect firewood along with Bhuiya's wife. They both were separately picking firewood when Bhuiya came and caught the victim. She resisted, but he overpowered and raped her there. He also threatened to kill her if she told anyone about the incident.
SPP said the police acted promptly in the case as the medical test and victim's statement before the court was completed within two days. 
"There are 10 witnesses in this case and all of them were examined within a month after the charges on February 22, 2021," said the SPP.  
(Our correspondent)
Snake bite kills groom Hazaribagh: A 26-year-old who was going to get married on July 15, died on Saturday after being bitten by a poisonous snake when he was sleeping on the terrace of his house in Dharampur in Tatijharia block.
Kameshwar Mahali was taken to a sorcerer but his condition deteriorated. He was later taken to Hazaribagh medical college and hospital but was declared brought dead.
Police handed his body to his family after the post mortem.
The bride's relatives who came from Bokaro attended the last rites.
(Vishvendu Jaipuriar)
Plantation drive to stop encroachment in BSL township Bokaro: The Bokaro Steel Plant has launched an extensive tree plantation drive on the vacant land of its township to protect it from encroachment.
The two departments of BSL -Environment Control and Township Administration (Horticulture)- are jointly working on it.
Inaugurating this campaign, a team of BSL officials led by Director In-charge, Amarendu Prakash planted saplings at 'Smriti Park' located next to the main number 1 gate of BSL Plant on Saturday. The chief of communication, BSL, Manikant Dhan said, "Senior officers paid tribute to the BSL personnel who died due to Covid-19 by planting saplings at Smriti Park."
The director-in-charge has given a target of planting 2 lakh trees on BSL's land during this monsoon. For this, both the departments of BSL will identify the land in township and plant saplings. The TA department will also do fencing of that land with barbed wire.
Every land that is lying vacant in the township will be filled by saplings. If someone encroaches by removing trees at that place, the BSL management will take necessary legal action against the individual.
Sources said that BSL management will also ensure the participation of the general public in this campaign. For this, many places are also being identified for tree plantation in the township and the area. The BSL owns about 34,000 acres of land. The township is spread across 15,000 acres with encroachment on about 2000 acres. Encroachment continues unabated in the BSL township even during the Corona period.
(Our correspondent)