Hemant objects to provisions of draft power bill
Setting up separate dispute redressal authority goes against states interest, CM tells Union minister's conclave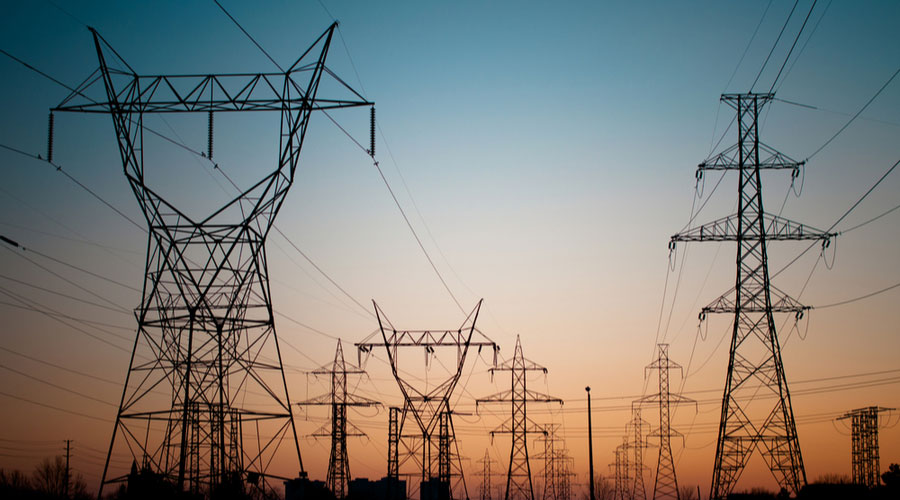 ---
|
Ranchi
|
Published 03.07.20, 08:26 PM
---
Chief Minister Hemant Soren raised certain objections to the provisions of the draft Electricity (Amendment) Bill 2020, especially the Centre's efforts to curb powers of state regulatory commissions.
While taking part in a conclave hosted by the Union power minister, Hemant said several provisions of the Bill weren't in the best interest of states.
Presided over by Union power minister Rajkumar Singh on Friday, the video conference was meant to elicit views of states, represented by chief ministers and power ministers, on the draft bill.
The Union minister said the Centre was interested to gather the views of states on the Bill so that their suggestions could be considered.
One of the main features of the draft Bill is the setting up of an Electricity Contract Enforcement Authority with the powers of a civil court to settle disputes related to power purchase agreements between discoms (distribution companies) and gencos (generating companies).
Hemant emphasised that the Bill should have provisions for ensuring benefits to weak and backwards states and their consumers. He drew the attention of the Union power minister to the action of Damodar Valley Corporation (DVC) that often threatens to restrict power supply to seven districts of Jharkhand due to non-payment of the dues.
The chief minister requested Singh to direct DVC not to do so since DVC was also using resources of the state.
Hemant said that there were no dues till 2014, making it clear that dues piled up during the tenure of his predecessor, Raghubar Das, who led a BJP-led government in Jharkhand.
The chief minister objected to the proposal of centralisation of SERCs, saying that would infringe upon the regional authority of state governments.
Hemant explained that Jharkhand had a large rural population living below poverty line and the state wanted to supply electricity to them at a cheaper rate. Hence, the powers of the state electricity regulatory commission (SERC) to determine cross-subsidy should be allowed to continue so that tariffs for domestic and agricultural consumers could be fixed at the state level.
Recoding his objection to the proposal of setting up a separate authority for dispute redressal, Hemant said that SERCs were competent enough to deal with the matter and a centralised authority would add to the woos of the states.