Fatal mishaps in Jharkhand
3 dead in accident that took place at Danua Ghati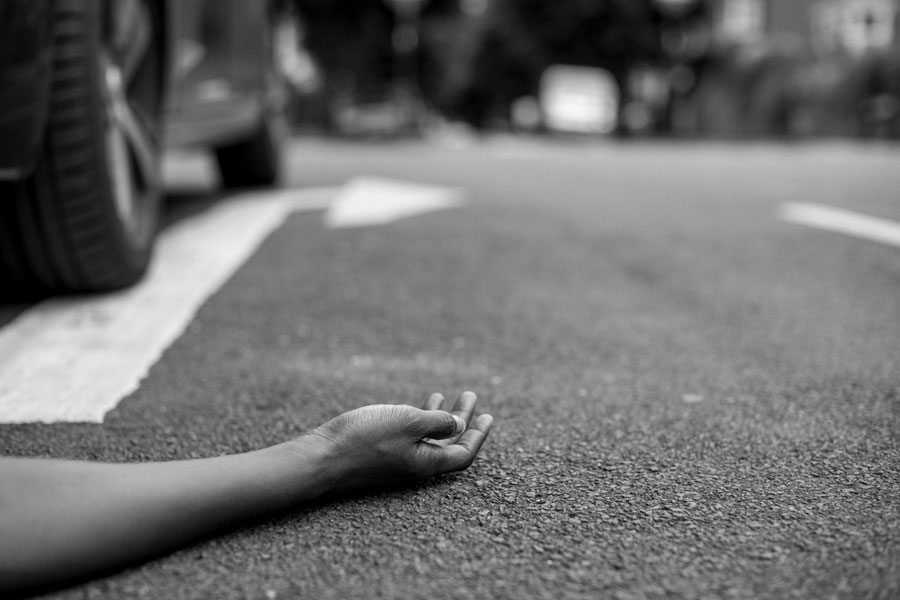 ---
---
A truck on its way to Kanpur from Calcutta hit a tractor on GT Road in Chouparan here on Thursday afternoon, killing three persons on the spot.
The mishap took place at Danua Ghati, 62km from district headquarters.
Chouparan OC Nitin Ku­m­ar Singh said the truck was completely smashed and the driver, clea­ner and a third person with them died. Their names are not yet known. "It seems the truck tried to overtake the stone-chips-laden tra­c­tor but hit it instead," Singh said. "After hitting the tractor, the truck then hit a tree."
In Koderma, Surendra Yadav, 40, of Chandwara died when his bike crashed into a car near a Bank Of India branch on Thursday.