Extra coaches for trains
Many passenger trains to get an extra coach each till March 31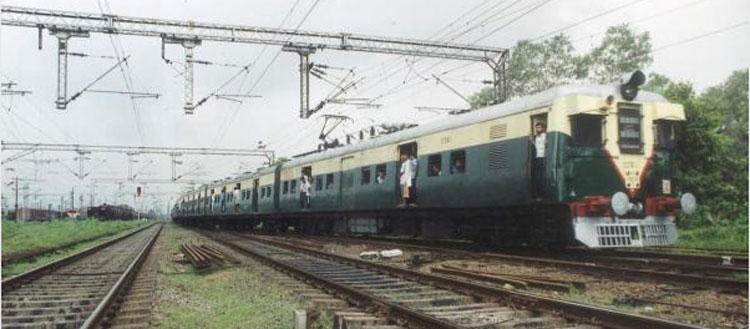 ---
---
South Eastern Railway (SER) has attached temporary general second class coaches to many passenger trains in railway divisions under it, including Chakradharpur, Ranchi and Adra, starting Sunday, to ease passenger rush.
The Howrah-Bokaro Steel city passenger and the Tatanagar-Kharagpur passenger have availed the facility from January 19 (Sunday) itself.
The rest will have the extra bogie from Monday.
A list released by the office of chief passenger transportation manager stated that the Up Howrah-Chakradharpur, Howrah-Bokaro Steel City leaving Howrah, the Up Howrah-Adra, and the Up Tatanagar-Barkakana passenger trains will get an extra coach each till March 31.
The Up Tatanagar-Chakulia passenger, however, will get an extra bogie till April 1.
The Down Chakradharpur-Howrah, Bokaro Steel City-Howrah leaving Bokaro, the Down Adra-Howrah, the Down Barkakana-Tatanagar and the Down Tatanagar-Chakulia passenger trains will have the extra coach till April 1.
The Tatanagar-Kharagpur passenger leaving Tatanagar on Sunday will get the facility till April 1 while the return train from Kharagpur can avail of the facility till April 2.
SER chief public relations officer Sanjay Ghosh said this was for the first time that passenger trains were given extra coaches for such a long period.