East Singhbhum district administration's nod to CAA-NRC protest in Jamshedpur but with conditions
The organisers claimed that the protest meet would be held on Friday morning and would continue for 220 hours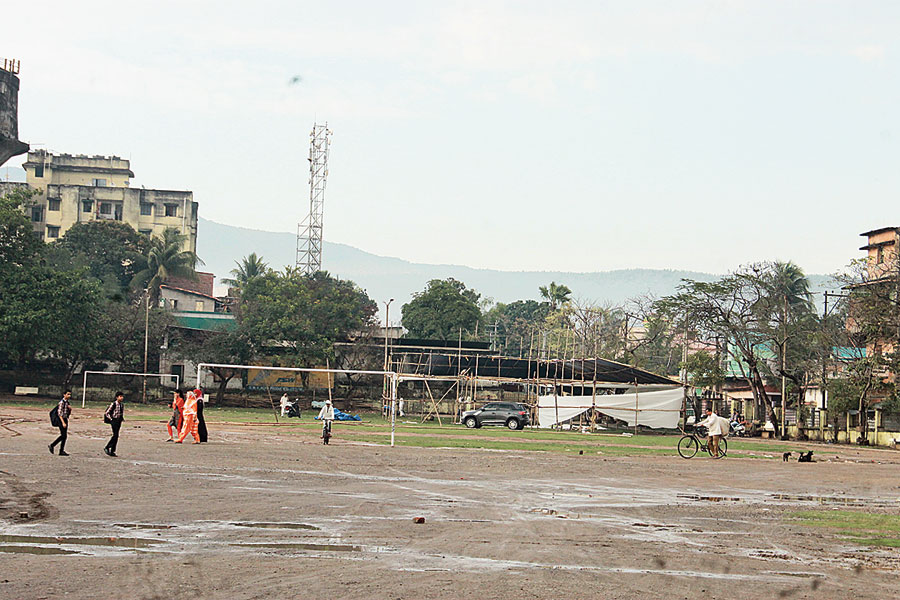 ---
---
The East Singhbhum district administration on Thursday gave conditional permission for a newly formed organisation to hold a 24-hour satyagraha at Gandhi Maidan in Mango against the new citizenship matrix.
The organisers, however, claimed that the protest meet would be held on Friday morning and would continue for 220 hours — till March 22 afternoon.
"We have given conditional permission to the organisation, All India Minority Social Welfare Front, to stage the protest meeting at Gandhi Maidan in Mango from afternoon (2pm) of Thursday to 2pm of Friday. However, they can apply for extension of their protest provided they meet all the conditions given in the permission," said Dhalbhum sub-divisional officer Chandan Kumar.
The administration's conditions include conduct of the meeting in front of CCTV cameras, provision of private security guards to maintain law and order at the venue, a public address system should be installed on the premises and the sound should not be more than 60 decibels, the meeting should not hinder traffic movement, no inflammatory or religious speeches should be given failing which legal action would be taken against the organisers, all fire safety norms given should be complied with, and participants should not hinder traffic movement.
"We had got permission to organise the protest meeting from 2pm but due to rains we had to set up permanent shamianas over 10,000 sq feet which took time as the ground had become soggy due to rains," said the Front's general secretary Babar Khan, a JMM leader from Mango.
"We have installed 24 CCTV cameras at the ground so that everything is recorded. The entire meeting would have low-decibel amplifier and the gathering will come take out any a protest march and will gather peacefully at the venue. The speakers would talk on the CAA, NRC and NPR (Citizenship Amendment Act, National register of Citizens and National Population Register) and no one will deliver any communal speech. We will meet all the conditions laid out by administration and are confident of receiving extension till March 22," Khan added.
Participants have been asked to contribute Rs 10 and a fistful of rice each for meals, he said.