Distress calls drop amid a spike in suicides
Jeevan wants its helpline numbers adequately publicised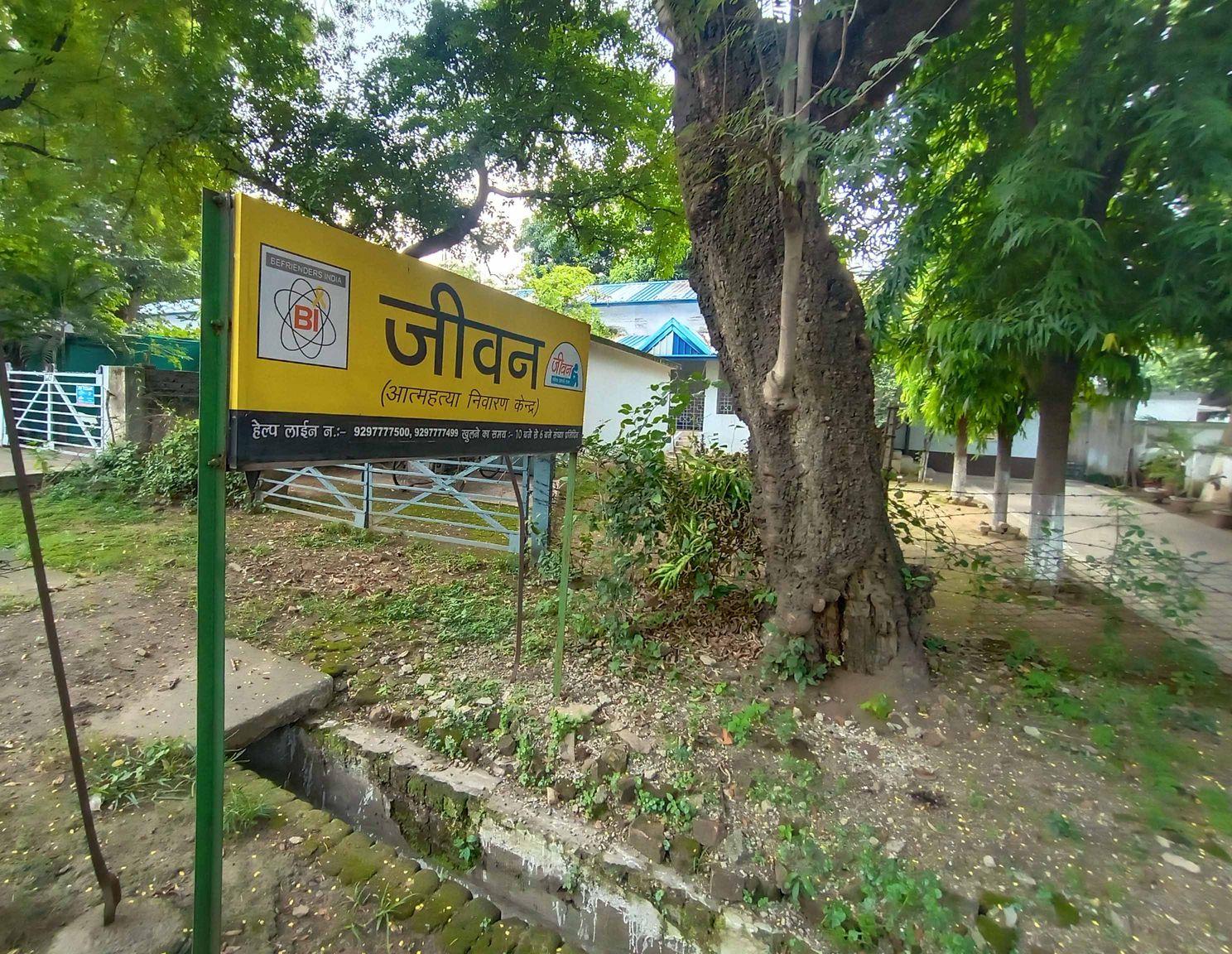 ---
---
The number of emergency calls to Jeevan, a suicide prevention centre, has come down at a time when Jamshedpur is witnessing a spurt in cases wherein those suffering from depression are ending their lives prematurely.
The number of suicides was 30 in June, the highest in the past six months. In July, the number stands at six as of now.
During the days after the coronavirus-induced nationwide lockdown in March, Jeevan was receiving around 10-12 calls daily. However, now the number of distress calls has dropped to just 4 per day, said J.R. Jain, director of the centre which operates in collaboration of Tata Steel Foundation and district administration at Bistupur.
According to him, emergency phone numbers of the centre lacked a wider reach and most have got erased or defaced from the posters the centre had put up in some localities. "We think this is the primary reason behind the drop in distress calls. We have requested the administration to once again publicise our emergency numbers across the steel city."
He explained that people needing help used to call regularly since the emergency numbers were displayed prominently during the lockdown when people were suffering from depression.
According to him, the increase in the number of suicides in Jamshedpur was a serious issue and they were disappointed that Jeevan was not able to counsel people who are victims of depression due to Covid-19.
"While senior citizens are depressed over health issues and loneliness, youths are worried over job loss and not able to get employment. Moreover, there are financial problems and inter-personal relationship suffer, which develops suicidal feelings," Jain told The Telegraph Online.
According to him, the number of suicide cases was 16 in January, 10 in February, 12 in March, 18 in April, 20 in May and 30 in June. "We maintain the number of suicide cases. The situation is not a good sign and the number of coronavirus cases are increasing in Jamshedpur," Jain added.
"Our volunteers are on the job to reach out to a maximum number of people who need our counselling and help," said Jain.
One can reach Jeevan volunteers on 9297777499, 9297777500 (only call), 9955377500, 9955435500 (call or WhatsApp).