Covid cases down to 1 at Bokaro Steel Plant
STATE DIGEST: Management issues fresh advisory to its 11,000 employees; police complaint over demolished houses; and hacking cuffs on Chatra man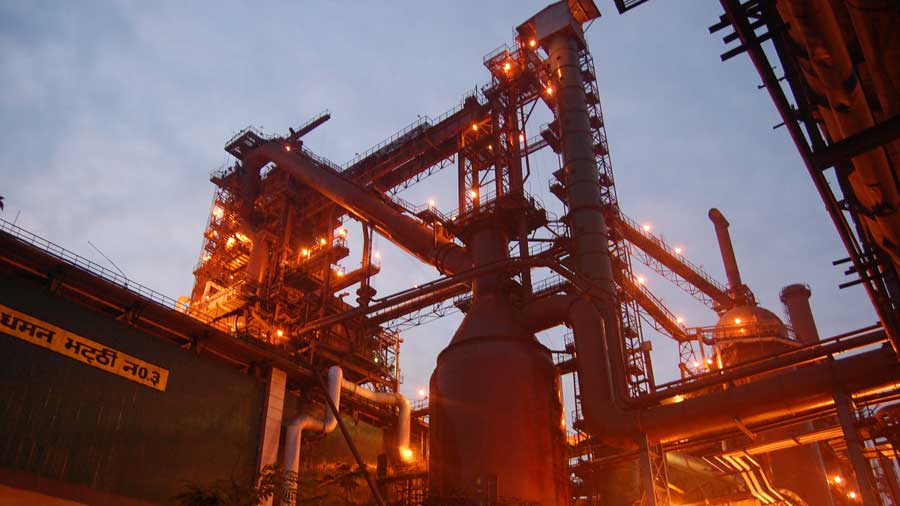 ---
Published 04.11.20, 11:23 PM
|
---
Bokaro Steel Plant (BSL), which witnessed a peak in Covid-19 cases in September, has only one positive case of the coronavirus now. Despite this, the BSL management has issued a fresh advisory to its 11,000 employees asking for strict compliance. 
BSL's chief of communication, Manikant Dhan, said: "As many as 189 employees and officials have tested positive of Covid-19 so far. Except one employee who is currently undergoing treatment in the Covid ward of Bokaro General Hospital (BGH), all the affected staffers have been cured. There were no deaths among the present staff."
Covid-19 health camps organised at regular intervals by the district administration have helped curb the spread of the disease, Dhan said.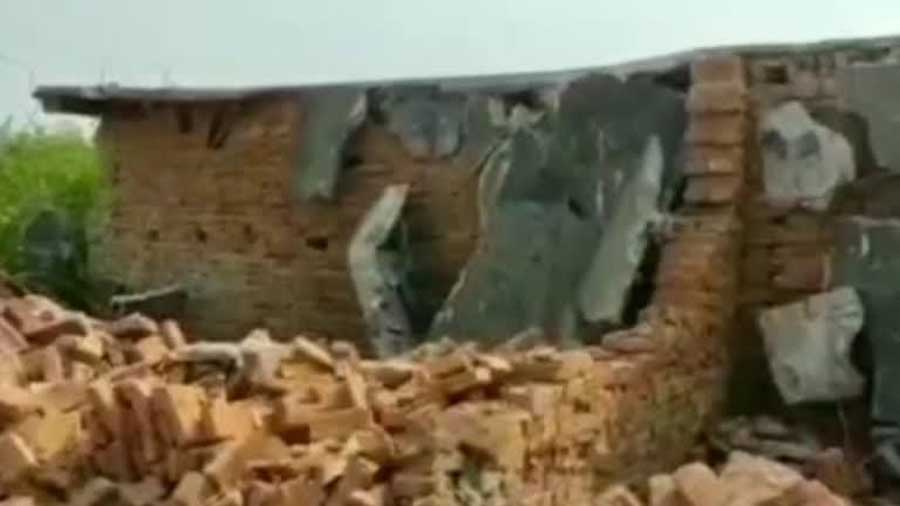 Police complaint over demolished houses
Police have received a complaint from villagers whose homes were among the 10 in Tandwa demolished by NTPC on October 18.
The homes, which were built on raiyati land at Raham village, were located at the spot where NTPC is constructing a thermal power plant. No notice was served or compensation paid to the villagers prior to the demolition of their homes.
The villagers, who have been rendered homeless and suffered financial loss, named NTPC executive director Asim Kumar Goswami for passing the demolition order. They blamed project heads Tajendra Gupta and Sohail Khan for executing the order.
On the instruction of Simaria subdivisional officer Sudhir Kumar Das, Tandwa circle officer Anup Kachchp visited the village and probed the allegations, which were reportedly found true.
Das said NTPC was working on a plan to compensate the affected villagers.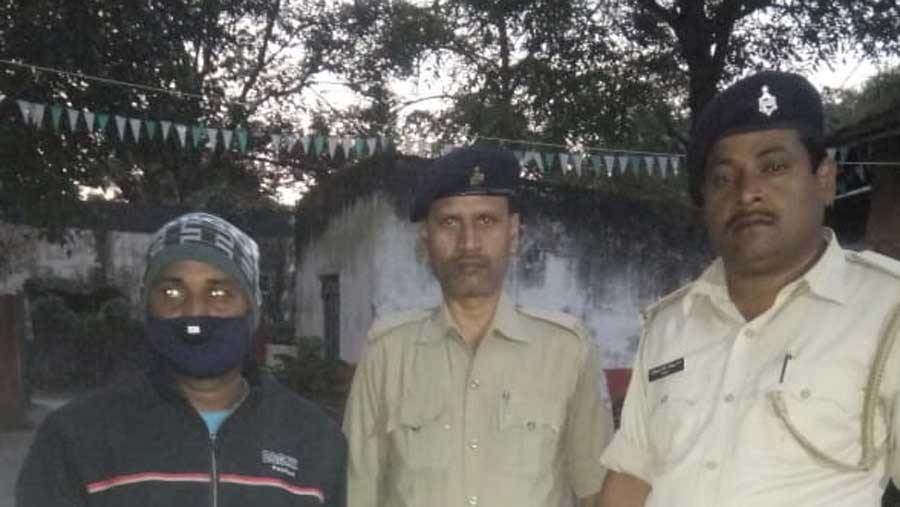 Hacking cuffs on Chatra man
Police from Hazaribagh's Korra have arrested a resident of Mayurhand in Chatra for allegedly hacking the Facebook account of a girl and threatening her. Rohit Singh has been accused of being instrumental in the cancellation of her wedding. The girl, who's from the Deepugarha locality in Hazaribagh town, approached police in Korra, who arrested Singh after tracking his location.