Lockdown opens virtual solutions to real legal disputes
Divorce, patch-up go online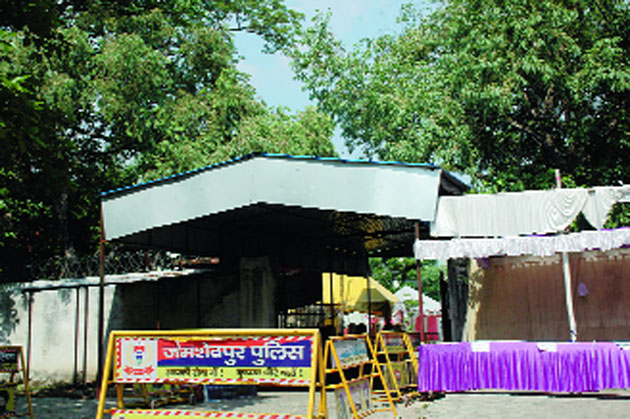 ---
---
The virtual world has come as a real saviour for the locked-down country, and the legal field is no exception.

Two cases of marital dispute resulted in a divorce and a reunion following online arbitration during the lockdown to ward off the novel coronavirus threat.
Nitish Neilesh Sanga, secretary of the District Legal Services Authority (DLSA), said a divorce case was referred to additional family judge, Jamshedpur, on Thursday.
"The husband, who lives in the steel city, and the wife, who stays in Bangalore, settled for a divorce through virtual mediation," he said.
In another case, Sanga said, a married couple who have been living separately for four years decided to reconcile their differences and stay together.
Both the cases were settled through online mediation started by DLSA, Jamshedpur, earlier this week on the directives of the Jharkhand State Legal Services Authority (JHALSA).
"It is for the first time a case has been settled via online mediation in Jamshedpur," Sanga said.
Virtual mediation has been found to be the only way to settle civil cases at a time lawyers and litigants are unable to attend courts because of the lockdown.
"The process of online mediation comes in handy during the lockdown. Several districts, including Ranchi, have adopted the practice," Sanga said.
According to him, lawyers appointed by the DLSA act as mediators. Sometimes, services of psychologists are also availed."We are using the Jitsi Meet app and WhatsApp video call for online mediation. Besides, online hearing is being conducted by the family court on the instruction of Jharkhand High Court. Maintenance, divorce and family matters are being heard online by the family court," Sanga said.