CBI probe into Rs 11 crore Giridih post office scam
Demand drafts were deposited in personal accounts and money withdrawn fraudulently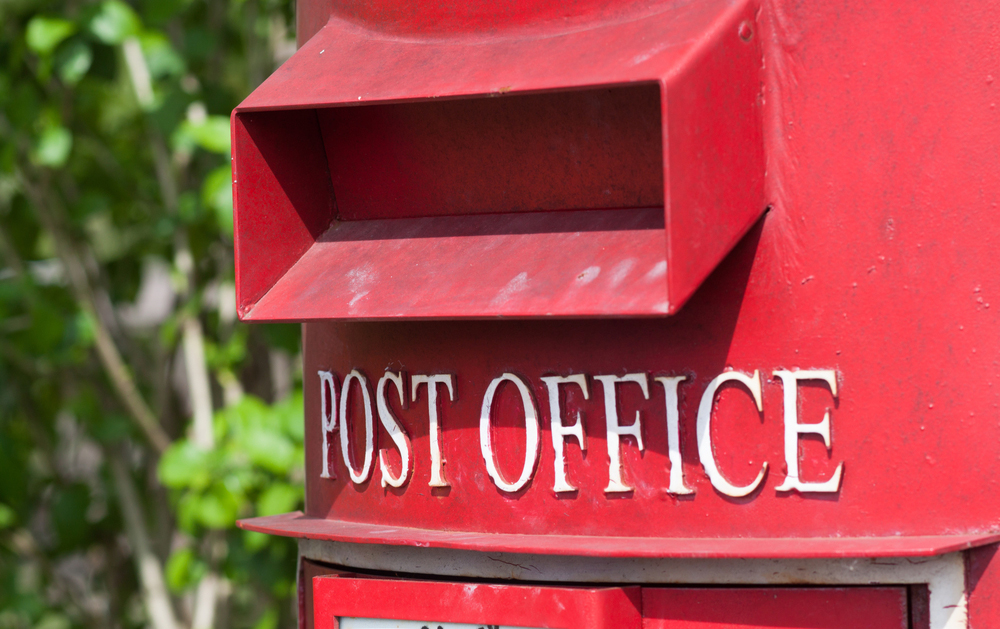 ---
|
Bokaro
|
Published 30.05.20, 03:39 PM
---
Chief minister Hemant Soren has approved a CBI probe into a corruption scandal involving the fraudulent withdrawal of Rs 11.64 crore using demand drafts from Giridih post offices between 2016 and 2019.
According to an FIR lodged in Giridih Nagar police station in December 2019, the fraud, said to one of the biggest scams in the postal services of Jharkhand, occurred at Giridih head post office and Giridih town sub post office.
The chief minister's decision, to facilitate a thorough investigation, came on Friday on a request by the head (sales and expenditure unit) of the postal department, Jharkhand Circle, Ranchi.
He pointed out that demand drafts amounting to Rs 11,64,38,635 were fraudulently cleared from the head post office of Giridih between October 3, 2016 and August 30, 2019.
The drafts, he revealed, were received at various post offices operational under the Giridih head post office and systematically deposited in personal accounts with the connivance of officials. As of now, assistant postmasters of the two post offices, Shasibhushan Kumar and Mohammad Altaf, have been suspended.
Giridih SP Surender Kumar Jha said police investigated the case after an FIR was lodged in December, 2019. Giridih police had also recommended a CBI inquiry.
The corruption came to light after an internal department inquiry. Postmaster Somnath Mitra lodged the FIR pointing out that the same demand draft was credited to personal accounts. The money credited to personal accounts were withdrawn with the connivance of postal department officers.