Builders wary of quota rule in Jharkhand
Hemant gave his consent to a proposal to provide reservation for contractors belonging to SC, ST and OBC categories under certain conditions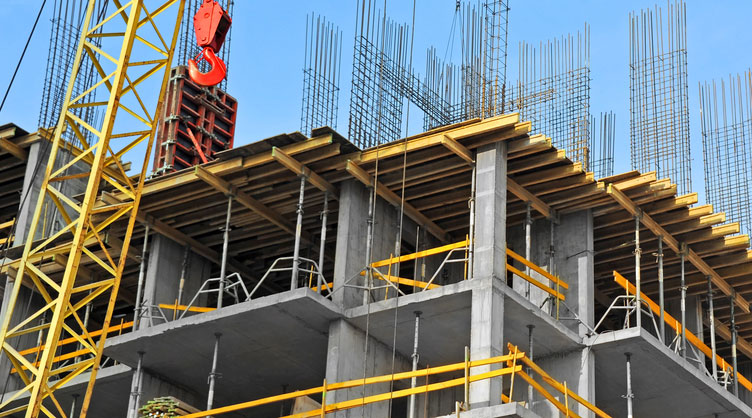 ---
|
Ranchi
|
Published 21.07.20, 04:08 AM
---
The Jharkhand centre of Builders Association of India (BAI) has welcomed the state's move to change the existing rules for awarding government contracts worth up to Rs 25 crore to local firms but urged chief minister Hemant Soren to remove the reservation clause in the proposal.
The chief minister on July 15 gave his consent to a proposal mooted by the building construction department to provide reservation for contractors belonging to Scheduled Tribes, Scheduled Castes and other backward classes under certain conditions.
Soren also agreed to place the proposal before the council of ministers for its approval and for making necessary amendments to the Jharkhand PWD Code and the Bihar Financial Rules, that are applicable in the state, required for making it effective.
"We have written to the chief minister for removing the clause providing reservation," BAI Jharkhand centre president Rohit Agarwal said on Monday. He said such a provision for reservation would deprive experienced contractors and construction firms from bagging contracts.
The proposal said that all contracts of the building construction department for projects upto Rs 25 crore would be awarded to local firms provided they are registered in Jharkhand and their proprietors or lead partners are residents of the state.
It also said that in case of two or more firms quoting the same rate/price for executing a work, preference would be given to the companies owned or run by someone belonging Scheduled Tribes, Scheduled Castes, backward castes and general category in that order.
"We welcome the first proposal for awarding contracts to local firms but not on the basis of caste," Agarwal said.
"Now all firms or contractors quote a price 10 per cent lower than the base price. Such a system means that tenderers would quote the same price and all work orders would be awarded to those belonging to reserved categories," he said, when asked why the association thought experienced contractors would be deprived.
"We don't mind the government wanting to encourage and promote such contractors or firms but that should be for work orders of a lower value," Agarwal said. Experience, expertise, turnover and goodwill are important aspects that should be considered for ensuring the quality of any high-value project, he added.
"The state has many construction firms and contractors with such qualities and they shouldn't be deprived of government projects," he said.