Blood donor cards now invalid in Jharkhand
Voluntary blood donors in Jharkhand will not be issued donor cards anymore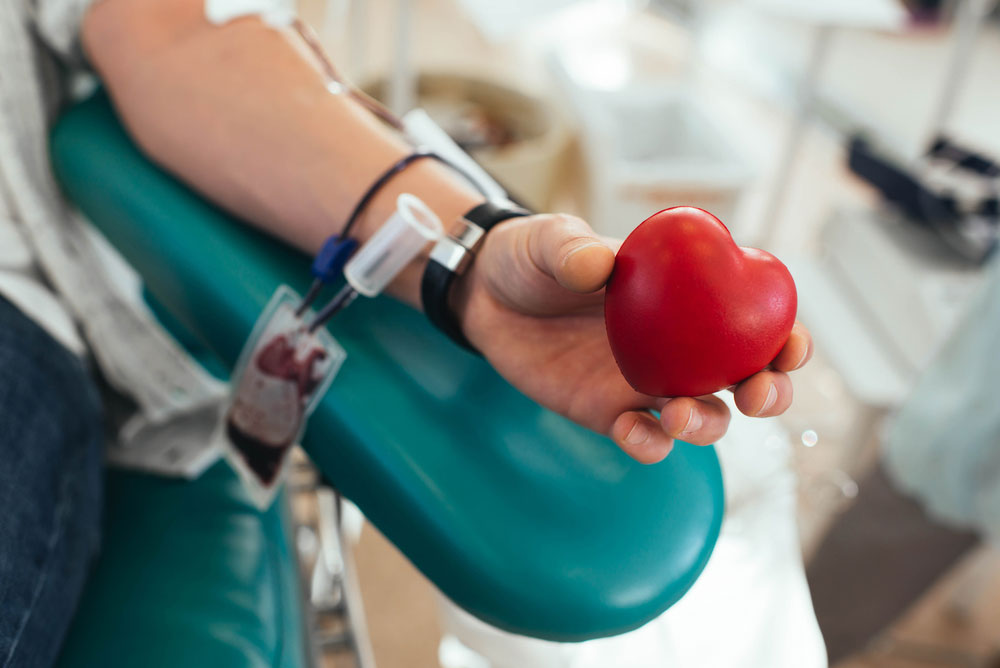 ---
|
Ranchi
|
Published 30.05.19, 07:30 PM
---
The state government has abolished the system of issuing blood against donor cards.
Voluntary blood donors in Jharkhand will not be issued donor cards anymore and no blood blank in the state will give blood against donor cards.
M.K. Baranwal, project director of the state AIDS control society who is also member-secretary of the state blood transfusion council, on Thursday wrote to blood banks to follow the new instructions "with immediate effect".
"The system of issuance of donor card for supply of blood without replacement to the blood donor or another person on behalf of blood donor should not be practised by any blood bank," said the letter, copies of which were sent to civil surgeons of all districts.
The measure, Baranwal wrote, will "check misuse of donor card(s)".
"Efforts should be made to make blood available for needy by promoting voluntary blood donation in its complete sense," wrote Baranwal.
It used to be a common practice for hospitals to ask relatives of a patient to arrange for blood when needed. The relatives would run here and there to collect blood or obtain a donor card. They also often fell prey to malpractices.
The Centre, through a ministry of health and family welfare order in December 2017, directed that "all requests for planned transfusions should be sent well in advance", adding that relatives of patients should not be asked to arrange for donors or blood.
Instead, the order said, "blood banks should be contacted to avoid any malpractice". In emergency cases, blood could be requisitioned on telephonic requests to be followed up by written requests at the earliest, according to the order.
In August and November last year, the state health secretary directed all private hospitals to organise blood donation camps to meet their requirements. In April this year, the Ranchi civil surgeon also directed hospitals to do the same.
"I'm glad that the donor card system has been abolished," said Atul Gera, who organises voluntary blood donation camps and is a member of state's blood transfusion council. "If I donate blood voluntarily, I must not expect anything in return."