Withdraw new privacy policy: India's letter to WhatsApp CEO
IT Minister says his department working on issue after update faces backlash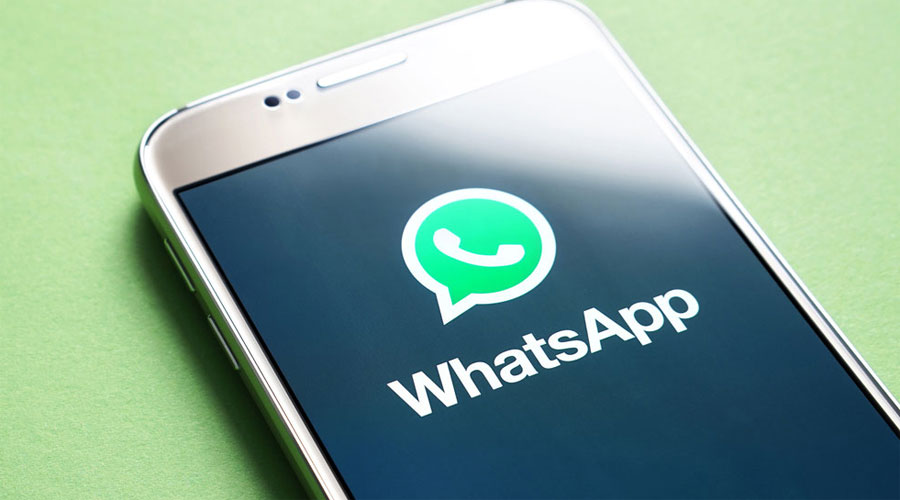 ---
New Delhi
|
Published 19.01.21, 04:25 PM
|
---
Amid a huge backlash by users, the Indian government has asked WhatsApp to withdraw its latest changes in privacy policy, saying unilateral changes are not fair and acceptable.
The Ministry of Electronics and Information Technology, in a letter to WhatsApp CEO Will Cathcart, said India has the largest user base of the messaging platform and is one the biggest markets for its services.
The proposed changes to the WhatsApp Terms of Service and Privacy Policy "raise grave concerns regarding the implications for the choice and autonomy of Indian citizens," it wrote.
The ministry asked WhatsApp to withdraw the proposed changes and reconsider its approach to information privacy, freedom of choice and data security.
Stating that Indians should be properly respected, it said, "any unilateral changes to the WhatsApp Terms of Service and Privacy would not be fair and acceptable."
Communications, Electronics and IT Minister Ravi Shankar Prasad also noted on Tuesday that national security will be central with regard to exposure of international companies, including those from China, in the country. 
"This is an issue that my department is (working) on, and being the final authority, it will not be proper for me to make comments. But except to flag one thing very clearly. Be it WhatsApp, be it Facebook, be it any digital platform. You are free to do business in India but do it in a manner without impinging upon the rights of Indians who operate there," he said while addressing  the 15th India Digital Summit.
He added that the sanctity of personal communications needs to be maintained.
"I've only spoken on principles, given that my department is working. I have to await that," he said.
Earlier this month, WhatsApp had informed users of an update in its terms of service and privacy policy around how it processes user data and partners with Facebook to offer integrations across the social media giant's products. Users had till February 8, to agree to the new terms in order to continue using the platform.
However, WhatsApp drew flak from users across the globe, including India that ranks among the biggest markets for WhatsApp with over 400 million users.
Following this, WhatsApp has now decided to delay the rollout of its new policy update to May 15, and said it will "do a lot more to clear up the misinformation around how privacy and security works on WhatsApp".
WhatsApp had also stated that it is open to answering any questions from the government on the issue and that it remains committed to the privacy and security of users across India.