Varanasi loses artistes to Covid
Sitar player Krishna Chakraborty, a Banaras Hindu University professor and former disciple of Pandit Ravi Shankar, died at a local hospital on April 21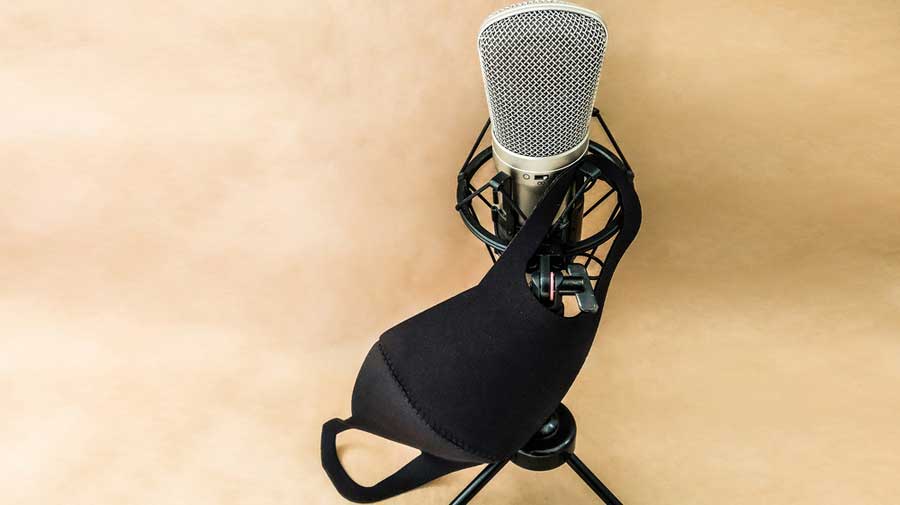 ---
Lucknow
|
Published 06.05.21, 01:13 AM
|
---
At least half-a-dozen artistes have died of Covid in the past one month in Varanasi, Prime Minister Narendra Modi's constituency and a centre of classical music, with the family of at least one alleging inadequate treatment in hospital.
Sitar player Krishna Chakraborty, a Banaras Hindu University (BHU) professor and former disciple of Pandit Ravi Shankar, died at a local hospital on April 21.
Theatre actor Pushpa Mishra died at the BHU hospital two days before Chakraborty.
Violinist Swarna Khuntia, an assistant professor at BHU, died on April 15, while Dhrupad Singer Pallab Das and harmonium player Vijay Sharma died on April 12. All the five were in their 50s.
Pandit Rajan Mishra, a khayal singer from the Banaras gharana or tradition, died at a Delhi hospital on April 25. He was 70.
Mishra's family and friends tried in vain to secure a ventilator for him, even putting out appeals on Twitter. His son Rajnish told PTI that the Prime Minister's Office reached out to them but by then Mishra had passed away. Modi posted a condolence message on Twitter that had no mention of the family's struggle to get a ventilator for the vocalist.
A classical singer of the Kirana tradition, Pandit Chhannulal Mishra, 84, has been in home isolation for the past week with Covid. His wife Manorama Devi died of the infection on April 26 and his elder daughter Sangita Mishra, 45, also a classical singer, on May 1.
His younger daughter Namrata Mishra, who too is a classical singer, has demanded that Modi order a high-level probe into her sister's death, alleging a hospital source had told her that Sangita had been left unattended at the Medwin Hospital.
Authorities at the Medwin Hospital, a dedicated Covid hospital, have refused comment.
"I want Modiji to ask the hospital what happened to my sister... what treatment she was given," Namrata told reporters in Varanasi on Wednesday.
She has lodged a complaint with Maidagin police station in the city demanding CCTV footage of the treatment and all the test reports.
Dr V.B. Singh, chief medical officer of Varanasi district, said: "A three-member medical board will probe the complaint and recommend action."
Namrata said: "My mother, Manorama Devi, 76, was admitted to Oriona Hospital, where she died (of Covid) on April 26. The same day, my elder sister Sangita was admitted to Medwin Hospital. The hospital staff told us we could see her every day through CCTV between 2pm and 4pm.
"The next day, they said the CCTV was under repair. When the PM called us and expressed his condolences over my mother's death, we told him about my sister. Then the local administration woke up and I could see my sister at 9pm on April 29 through a video call. She was sitting on the bed.
"The doctors said she would be discharged soon. But we received a call the same night that said her condition had deteriorated. We were informed on May 1 that she was dead and that we needed to pay about Rs 4 lakh before they would hand over the body.
"Although they handed us the body (without the payment) under pressure, they have failed to provide us anything from which would know what treatment she had received."
She said the hospital had initially taken Rs 1.5 lakh from her and charged Rs 1,700 for a PPE kit after her sister died.