Unprecedented: Cyber experts
Experts stunned that 10 agencies have, at one go, been notified and authorised to monitor information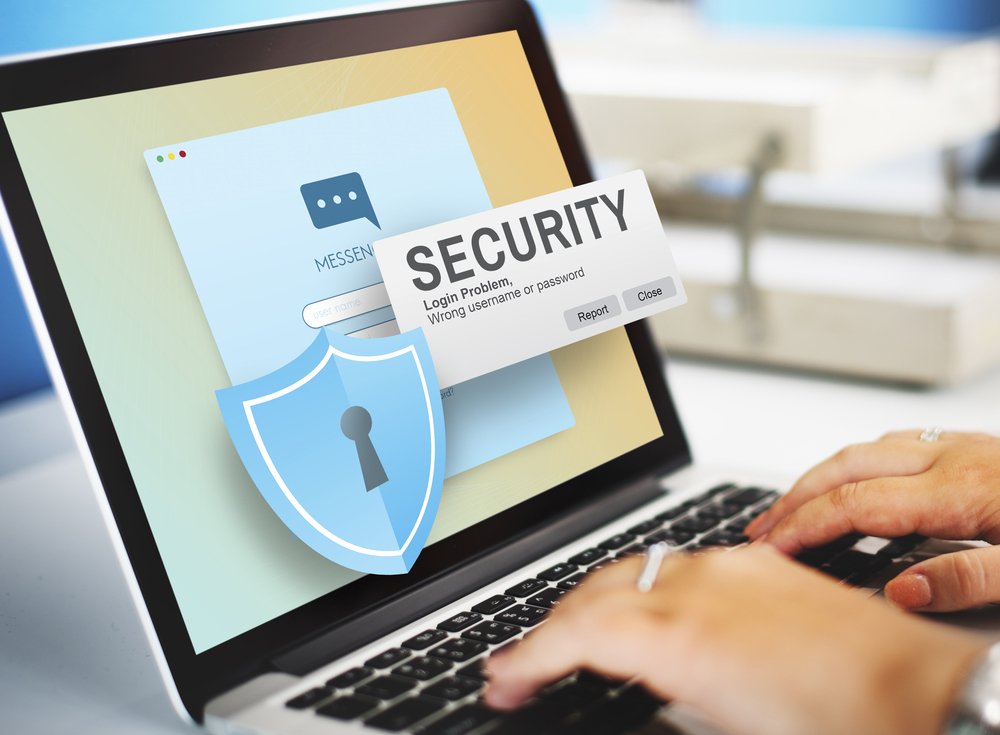 ---
---
Computer security and cyber-law specialists said they were puzzled by the Union home ministry order on Thursday that authorises 10 government agencies to intercept and monitor information on any computer.

The specialists said that while select government agencies would be expected to engage in intercepting information exchanged via computer networks, the home ministry order appeared to be "unprecedented".
Pavan Duggal, a lawyer specialising in information technology, said that while the notification had been issued under Section 69 of the Information Technology Act, 2000, "it is unprecedented that 10 agencies have, at one go, been notified and authorised under the section".
The notification now raises "a crucial and important issue" against the backdrop of a Supreme Court judgment on privacy in the case of Justice K.S. Puttaswamy versus the Union of India, Duggal said.
In the August 24, 2017, judgment, a nine-judge bench of the Supreme Court had unanimously declared that people have a fundamental right to privacy under the right to life under Article 21 of the Constitution.
"With the coming of the privacy judgment, the law has changed completely," Duggal told The Telegraph. "Hence, there is now need to revisit the constitutional validity of Section 69 of the Information Technology Act, post the… on privacy."
"The State now needs to be doubly sure on how it wants to go forward given the fact that the right to privacy is now a fundamental right which is enforceable against State action," Duggal added. "It would be interesting to see how this notification gets challenged and how this issue finally gets adjudicated."
A senior computer scientist familiar with interception techniques told this newspaper that there were typically two categories of interception — non-specific interception intended for intelligence gathering and specific interception intended to focus on identified individuals.
Non-specific interception typically relies on complex search-based algorithms to filter and select "interesting messages" from the unimaginably colossal amount of information exchanges across the
Internet and telecommunication networks every day, said Dheeraj Sanghi, professor of computer science at the Indian Institute of Technology, Kanpur.
Agencies such as the Intelligence Bureau or the Research and Analysis Wing could be expected to engage in non-specific interceptions of network traffic, while proposals for specific interception by agencies such as the CBI or the DRI would typically require approvals, Sanghi said.