Union Budget: Hike for higher education 'too little' for economic quota
Centrally funded instituitions have to stagger over this academic year and the next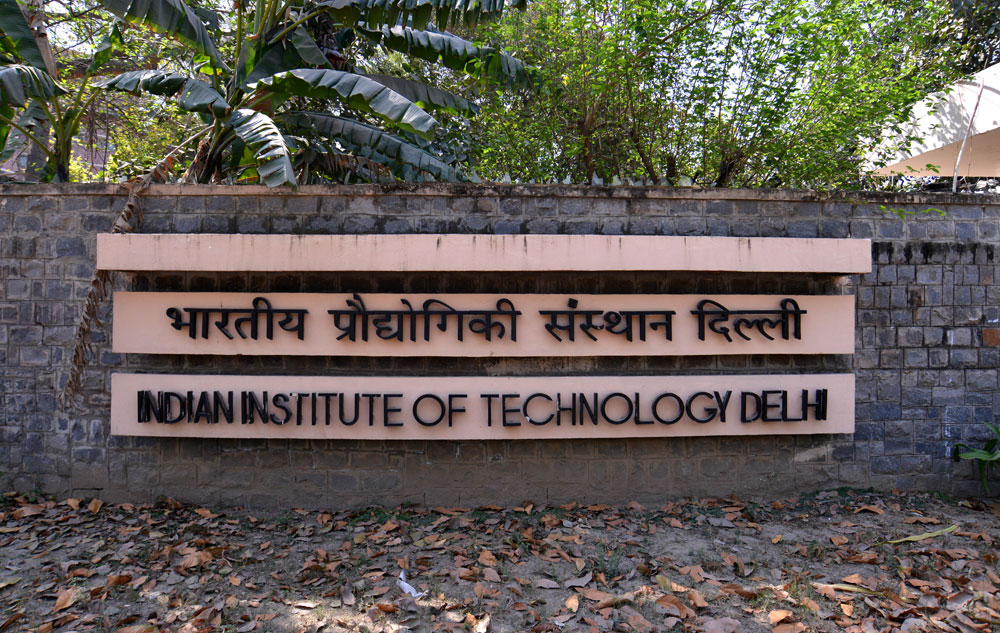 IIT, Delhi
Picture by Prem Singh
---
New Delhi
|
Published 05.07.19, 11:26 PM
|
---
Academics on Friday described the 9.4 per cent budget increase for higher education as too little to implement the newly introduced 10 per cent reservation for the economically weaker sections.
Some of the elite institutions like the Indian Institutes of Management have undergone drastic fund cuts while the allocation for the Indian Institutes of Technology has remained almost the same as last year.
The total allocation for school and higher education is Rs 94,854 crore, a rise of 11.5 per cent from the previous budget's outlay of Rs 85,010 crore. Of this, Rs 38,317 crore is for higher education — a 9.4 per cent rise from Rs 35,010 crore — and Rs 56,536 crore for school education, a 13 per cent rise from last year's Rs 50,000 crore.
Academics from two central universities said the funds earmarked for higher education were not enough for the capacity expansion needed to implement the economic quota without reducing the seats for the other sections.
The budget document shows that Rs 816 crore has been set aside for the implementation of the economic quota, which the centrally funded institutions have to stagger over this academic year and the next.
Each institution will have to increase its intake by 25 per cent over the two academic sessions to ensure there's no reduction in seats for any category of students. For this, the institutions will have to build new hostels, labs and classrooms apart from hiring more teaching and non-teaching staff.
"The allocation for the 41 central universities to implement the quota is Rs 229 crore, which is just over Rs 5 crore per university. This isn't enough to even build a hostel. This poor allocation will lead to a cramping of facilities," said Rajesh Jha, a Delhi University teacher.
A teacher from Assam University, Silchar, recalled the university had to create 60 new teaching posts in 2007 when it raised seats by 54 per cent to accommodate the 27 per cent OBC quota.
He said: "The allocation is much less than expected."
Finance minister Nirmala Sitharaman said the government would bring in a bill to set up a Higher Education Commission of India, which will replace the University Grants Commission as the higher education regulator.
She said the government would adopt a National Education Policy, effecting changes to both school and higher education and increasing the focus on research and innovation.
The government will establish a National Research Foundation to fund, coordinate and promote research, and to assimilate the research grants given by the various ministries independently of each other.
In the field of school education, the National Education Mission, the main scheme to implement the right to education, will receive Rs 36,447 crore, up from Rs 31,212 crore. The midday meal scheme will receive Rs 11,000 crore, which is Rs 500 crore more than last year's allocation.