UN Human Rights Council demand release of CAA protesters
'Chilling message to India's vibrant civil society that criticism of government policies will not be tolerated'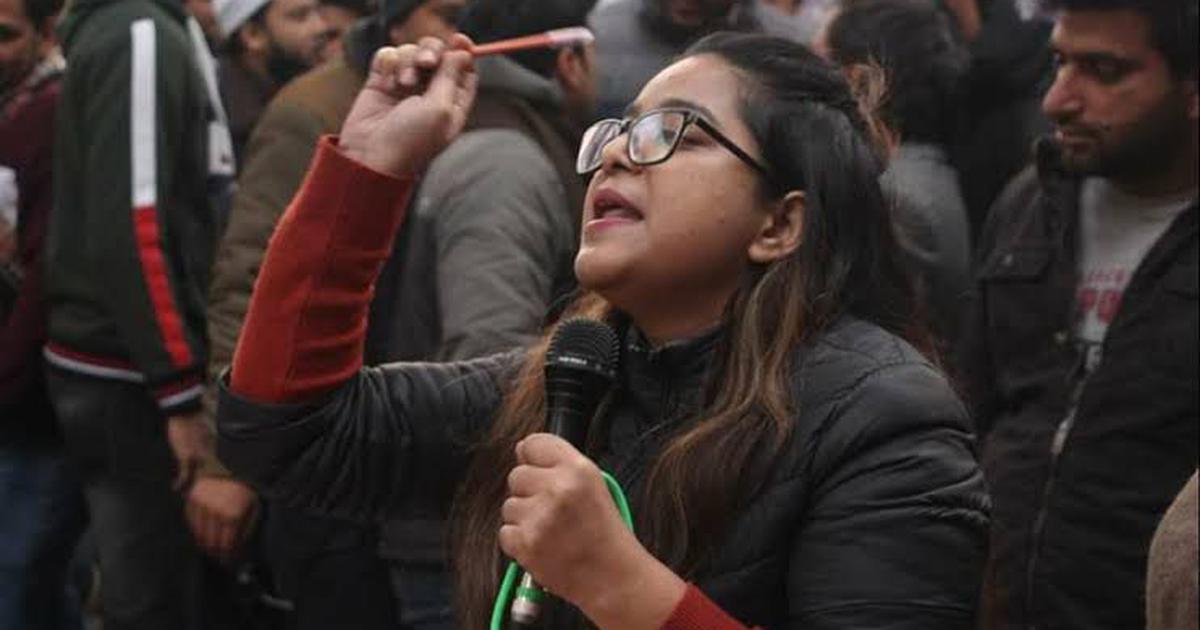 ---
---
Experts from the United Nations Human Rights Council have demanded the immediate release of 11 people, including six students, arrested for taking part in protests against the new citizenship matrix.
One of those named in the statement, Jamia Millia Islamia M.Phil scholar Safoora Zargar who is five months pregnant, was earlier this week released on bail on humanitarian grounds after more than two months in prison. She had been booked for terrorism for allegedly inciting the Delhi riots in February by taking part in sit-ins and delivering speeches ag-ainst the Citizenship Amendment Act and allied laws.
The statement by the 13 experts, issued by the Office of the United Nations High Commissioner for Human Rights in Geneva, said: "These defenders, many of them students, appear to have been arrested simply because they exercised their right to denounce and protest against the CAA (Citizenship Amendment Act), and their arrest seems clearly designed to send a chilling message to India's vibrant civil society that criticism of government policies will not be tolerated.
"Authorities should immediately release all human rights defenders who are currently being held in pre-trial detention without sufficient evidence, often simply on the basis of speeches they made criticising the discriminatory nature of the CAA."
Opposition parties, film personalities, European Parliament member Maria Arena, the American Bar Association, Amnesty International and several human rights groups across the world have called for the release of political prisoners, especially Zargar, after the police swoop on them during the pandemic-triggered lockdown. Many of them are charged under the Unlawful Activities (Prevention) Act, which is invoked to prosecute acts of terrorism.
The signatories to Friday's statement are eight UN special rapporteurs and five members of the UN Working Group on Arbitrary Detention. Besides Zargar, they have demanded the release of students Meeran Haider, Gulfisha Fatima, Asif Iqbal, Devangana Kalita and Natasha Narwal, Aam Aadmi Party supporter Khalid Saifi, Jamia alumnus Shifa Ur Rehman, Gorakhpur doctor Kafeel Khan, JNU alumnus Sharjeel Imam and Assam peasant leader Akhil Gogoi.
The statement added: "Although demonstrations ended in March due to the Covid-19 pandemic, and India's Supreme Court issued a recent order to decongest jails because of health concerns related to the pandemic, protest leaders continue to be detained. The reported spread of the virus in Indian prisons makes their immediate release all the more urgent."