One of the most affordable luxury car rental company in Dubai : MasterKey Rent A Car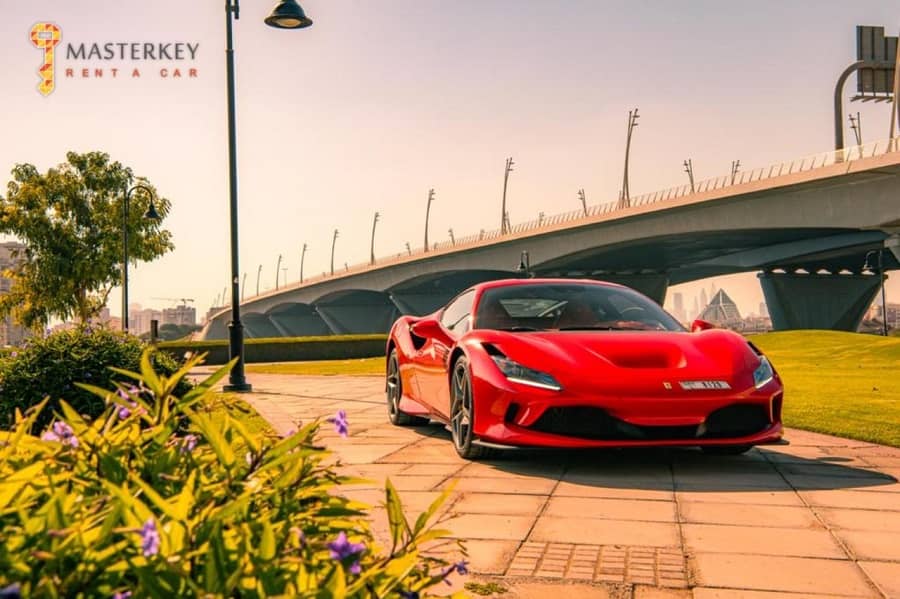 ---
Published 16.07.21, 05:27 PM
|
---
Travel industry in the last couple of decades have grown tremendously. A recent survey done in the unites states showed that the younger age group of population preferred renting a car more than 50% of times then the other age groups, also vis-vis about purchasing of a new car. No doubt the world has growing population of youngsters who are not behind at all in trying new things and experimenting with cutting-edge technologies and advances. It now has become easier for the new age customer to have things easily available as compared to the ones earlier. The world of millennials and Gen Z's have taken over with their creative and innovative ideas, companies, services and much more. One niche segment which has progressed tremendously in recent time is the car rental services. More and more entrepreneurs are investing in such start ups and it is gaining humongous popularity all across the world. Let's read about a car rental company which has propelled themselves in achieving the customers trust and is getting more recognition across UAE- MasterKey Rent A Car.
MasterKey Rent A Car have swiftly adapted to growing needs of the consumers and improvised to offer better quality, cost, and energy efficient options to not only sustain but also to excel in the niche segment of car rentals. With tremendous growth and potential of this segment to grow exponentially in coming years, MasterKey Rent A Car have decided to excel in offering of premium and luxury car to its customers. MasterKey Rent A Car has put their right foot forward to enter the segment and further develop their strong hold within the market by offering a wide range of luxurious and exotic cars to cream of crowd. They have provided great impetus to travel industry and mobility services across UAE with their creative collection of premium, exotic, superfast luxury cars. The Brand that they have created for themselves in the market have enormously skyrocketed their revenues and boost sales.
Driven more by the values and the task rather than money, MasterKey Rent A Car promises to offer best in class services to its customers. Saving time, offering pick up and drop services, 24*7 road-side assistance, car insurance, Wi-Fi services and GPS systems are some of the notable aspects that comes along their offerings. The customer can choose from more than 60+ exotic cars to be rented/hired. Some of the top cars include- Ferrari, Mercedes, Rolls Royce, Bentley, Lamborghini, Range Rover, Porsche, Maserati etc. Whoa! That's some fuel for the next gen car lover and enthusiastic. Providing the best ever user experience through their services, MasterKey Rent A Car have become a household name in no time across UAE and is gaining popularity day by day.
One of their USP is that they are the only one in Dubai to take transaction via Bitcoin or any other digital coins likes crypto, Ethereum etc. More power to endless driving and long drives for passionate car lovers. For more info, do follow them on Instagram @mkrentacar and visit their website https://mkrentacar.com/.