Supreme Court upholds clause that empowers homebuyers
The SC upheld the constitutional validity of amendments to the Insolvency and Bankruptcy Code (IBC)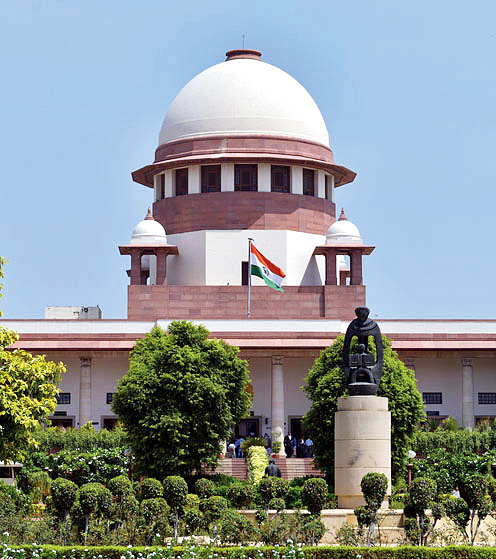 ---
New Delhi
|
Published 09.08.19, 09:28 PM
|
---
The Supreme Court on Friday upheld the constitutional validity of amendments to the Insolvency and Bankruptcy Code (IBC) that conferred "financial creditor" status on homebuyers and entitled them to seek changes to the management of a real estate company to expedite delayed projects.
As financial creditors, the homebuyers, along with banks and other financial agencies, will now have a say in the resolution process of a cash-strapped realtor and take part in management change to install a more competent builder.
A bench of Justices R.F. Nariman, Sanjiv Khanna and Surya Kant dismissed a batch of petitions filed by scores of real estate developers, challenging the constitutional validity of a clause that allowed home buyers to be treated as financial creditors.
Justice Nariman said homebuyers would be treated as financial creditors so they can trigger the IBC by taking recourse to Section 7 and "have their rightful place on the committee of creditors when it comes to making important decisions as to the future of the building construction company…."
The court gave three months to the "recalcitrant" states and Union Territories that are yet to set up real estate regulatory authorities, adjudicating officers and appellate tribunals as mandated by the Real Estate (Regulation and Development) Act (Rera).