Supreme Court to hear Rajya Sabha election plea
The plea has been filed against the Election Commission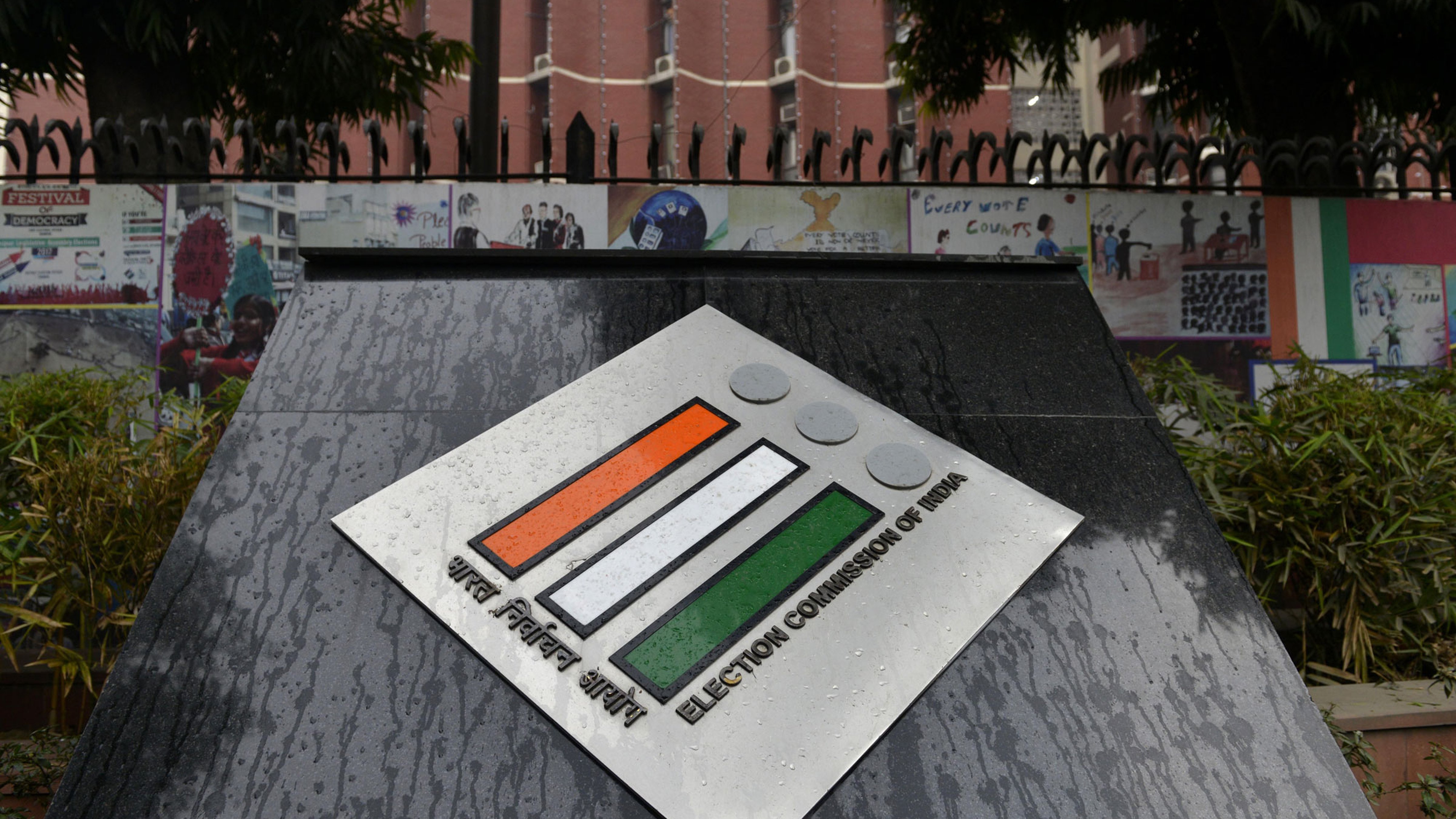 ---
---
The Supreme Court will on Wednesday hear a plea that Gujarat Congress legislature party leader Paresh Dhanani has filed against the Election Commission's decision to hold separate bypolls to fill two Rajya Sabha seats from the state.
A vacation bench of Justices Deepak Gupta and Surya Kant agreed to hear the petition on June 19 after it was mentioned on Tuesday.
Dhanani has sought a directive for simultaneous polls against all vacancies in the Rajya Sabha. The plea said the panel's media release on June 15 termed the statutory vacancies in Gujarat as "casual vacancies", which was a "direct violation of the… RPA".
The contention is that BJP leaders Amit Shah and Smriti Irani got elected to the Lok Sabha at the same time, so it was legally incumbent on them to resign their Rajya Sabha seats, which makes the vacancies statutory. If the polls are de-linked, the BJP would win both seats because of its majority in the Assembly.