Supreme Court Kashmir hearings begin today
Vaiko had in his petition said that Farooq had been detained illegally since August 5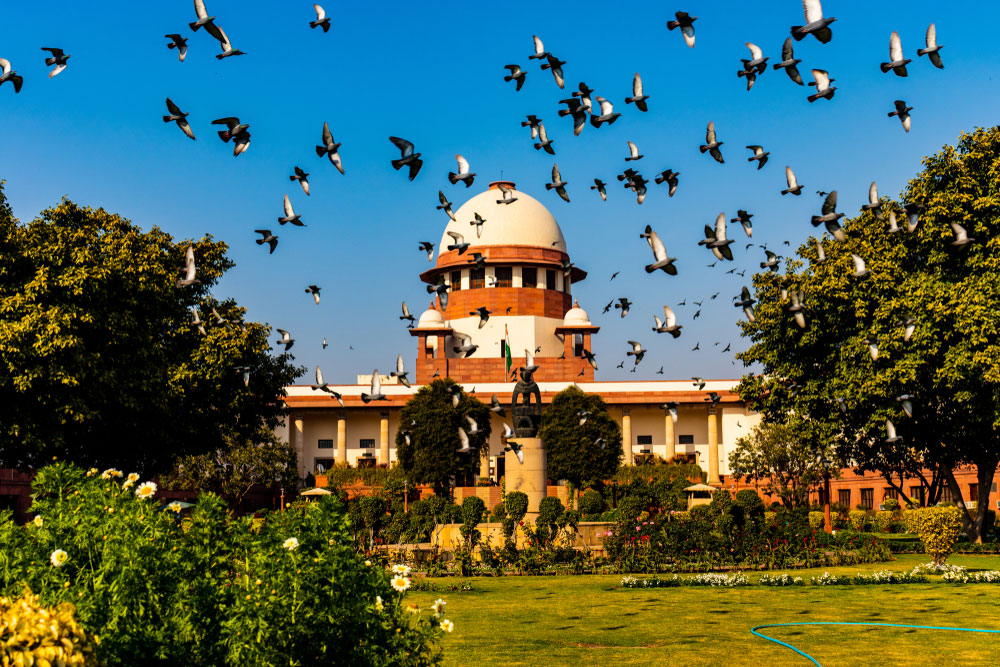 ---
---
The Supreme Court on Monday transferred to a five-judge constitution bench a batch of petitions challenging the government's recent decisions on Jammu and Kashmir, with the hearings set to begin from Tuesday.
The bench of Chief Justice Ranjan Gogoi and Justices S.A. Bobde and Abdul Nazeer, however, dismissed the habeas corpus petition that MDMK leader Vaiko had moved seeking the production of former chief minister Farooq Abdullah.
Justice N.V. Ramana heads the constitution bench, whose other members are Justices Sanjay Kishan Kaul, R. Subhash Reddy, Bhushan Gavai and Surya Kant. Justices Ramana, Gavai and Kant are future Chief Justices of India.
"After the filing of the writ petition, Dr Farooq Abdullah has been detained under the Public Safety Act. The said detention is open to challenge before the appropriate forum," Justice Gogoi said.
"In that view of the matter, we find that no live issue remains to be adjudicated in this writ petition. The same is, accordingly, dismissed. The petitioner is at liberty to approach the appropriate forum, if so advised."
Among the other petitions are a plea from Kashmir Times executive editor Anuradha Bhasin who has alleged infringement of media rights; one from child rights activists Enakshi Ganguly alleging state violation of juvenile rights; and one from CPM leader Sitaram Yechury alleging illegal detention of party veteran Yusuf Tarigami.
All these will come up before the constitution bench along with individual petitions moved by activists, leaders of the National Conference, and senior Congress politician Ghulam Nabi Azad.
As for Vaiko's petition, the three-judge bench brushed aside the counsel's plea that Farooq's detention order had been passed on September 16, after Vaiko had moved his petition.
Vaiko had in his petition said that Farooq had been detained illegally since August 5, preventing him attending a conference in Chennai on September 15 in connection with the birth anniversary of former chief minister C.N. Annadurai.