Supreme Court jail threat for officials abusing Section 66A
The section, which set jail terms for posting 'objectionable' material, had been struck down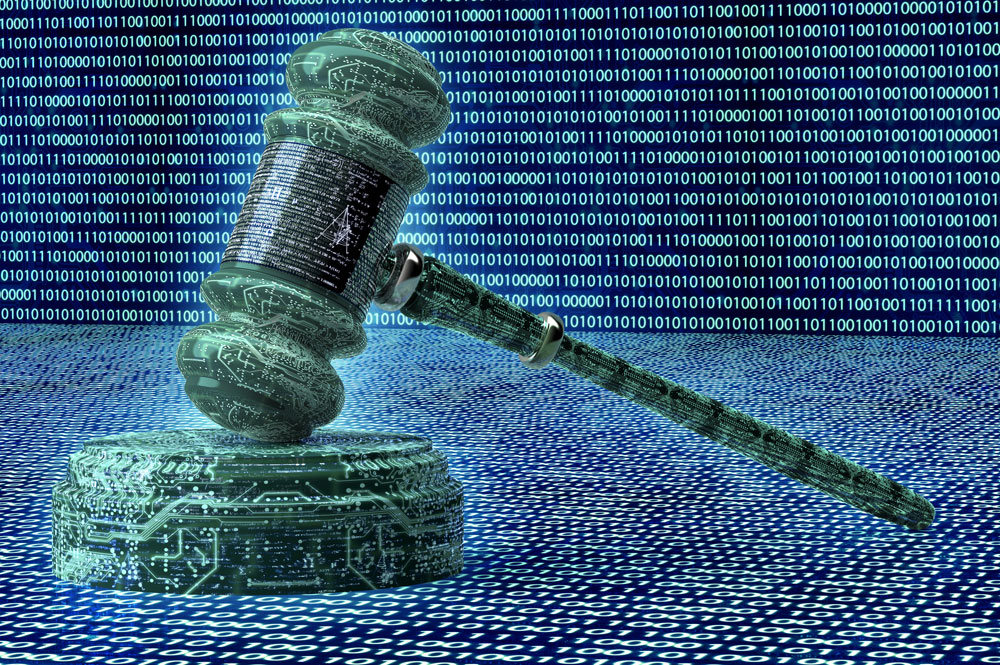 ---
New Delhi
|
Published 07.01.19, 10:26 PM
|
---
The Supreme Court on Monday threatened to jail any official responsible for the continued prosecution and harassment of people under Section 66A of the Information Technology Act, which the court had struck down as unconstitutional in 2015.
The court issued a notice to the Centre after the petitioner, the People's Union for Civil Liberties, alleged that at least 22 fresh cases were registered under Section 66A in various states after the draconian law had been quashed, and that old cases had not been scrapped.
"If what they allege is correct, then you people (the government) will face severe strictures," the bench of Justices R.F. Nariman and Vineet Saran told advocates appearing for the Centre.
"They (the petitioners) have given a list of persons who they say have been prosecuted. We will send everyone to jail who ordered the arrest. We are going to take very strict action."
Section 66A prescribed up to three-year jail terms for people posting "objectionable" material, the vague term allowing governments to target virtually anyone who criticised them or their leaders.
Its continued use "sends a message that in spite of the Hon'ble Supreme Court having declared a provision unconstitutional, the enjoyment of basic fundamental rights by ordinary citizens remains subject to wanton abuse by police, and sheer ignorance of law within the legal system", the petition said.
The court adjourned the matter for 12 weeks, allowing the Centre to file a status report on the alleged violations within eight weeks and the petitioner to submit its rejoinder in another four weeks.
It was Justice Nariman who had authored the judgment that quashed Section 66A on March 24, 2015, after petitions moved by law student Shreya Singhal and the PUCL alleged the section violated the fundamental rights to free speech and liberty.
The PUCL's latest plea, moved through advocate Pukhrambam Ramesh Kumar and argued by advocate Sanjay Parekh, highlighted that all investigation, prosecution and conviction under Section 66A --- even in old cases --- was now illegal.
"A recent working paper by the Internet Freedom Foundation demonstrates that pending prosecutions under Section 66A of the IT Act (have) not been terminated and, further, that it continues to be invoked by police across India in first information reports registered after the judgment in Shreya Singhal," the application said.
It said that since the prosecutors and the trial courts were not ready to terminate the proceedings, many accused had had to petition the high courts to quash the cases.
"It is apparent that trial courts and prosecutors are not actively implementing the decision of this Hon'ble Court, and the burden of terminating illegal prosecutions based on Section 66A of the IT Act is unfairly falling upon accused persons," the petition said.
"Thus, compliance with the Constitution has been made primarily dependent on the means of individual accused persons, potentially rendering justice beyond the reach of accused persons without (the) means to afford quality legal counsel."