Solitary Tihar cell for Chidambaram
The court pulled up the CBI and the ED for delaying the probe into the Aircel-Maxis cases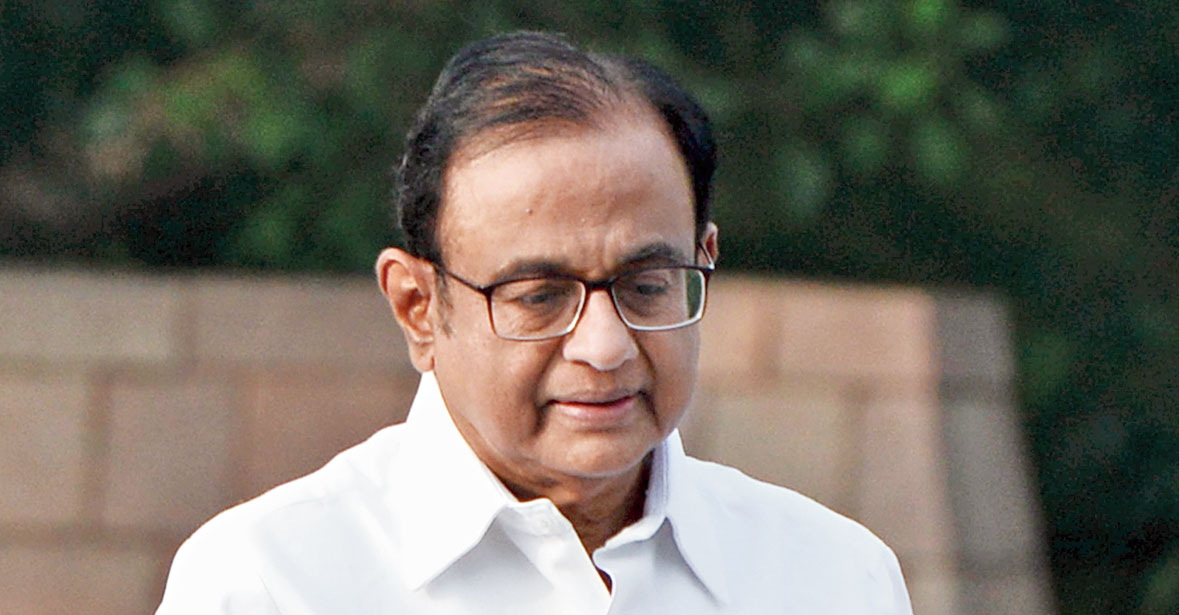 ---
---
Former finance minister P. Chidambaram has been kept in a solitary cell in Tihar jail after a special CBI court on Thursday sent him to 14 days' judicial custody till September 19 in connection with the INX Media corruption case.
Prison sources said Chidambaram, who was arrested by the CBI on August 21, would be kept in the 15ft-by-10ft solitary cell of jail No. 7, the high-security ward of Asia's biggest prison.
"Chidambaram being a high-profile undertrial has been lodged in a solitary cell that has a soft bed, pillows, a TV set and a western toilet," said a Tihar jail official.
Earlier in the day, Chidambaram obtained pre-arrest bail in the Rs 3,500-crore Aircel-Maxis case involving the clearance of $800 million of foreign investment in 2006 when he was finance minister. The CBI and the ED had alleged that the deal was struck in exchange for kickbacks.
While granting anticipatory bail to him and his son Karti in the Aircel-Maxis cases filed by the CBI and the ED, the trial court said the charges against them were not of a grave magnitude as the Rs 1.13 crore allegedly laundered was a "paltry amount" when compared to the money purportedly received by the accused persons already discharged.
The court pulled up the CBI and the ED for delaying the probe into the Aircel-Maxis cases.