Pondicherry University debars 11 for five years for fee protest
Four of the students, who are still enrolled in the varsity, now fear they cannot earn their degrees in the next five years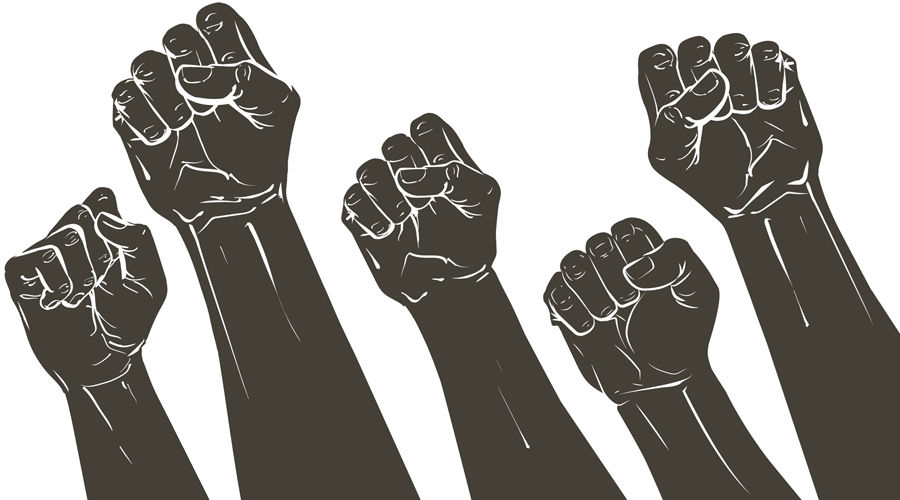 Representational image.
Shutterstock
---
New Delhi
|
Published 31.12.21, 02:29 AM
|
---
The central government-funded Pondicherry University has debarred 11 students from the campus for five years for protesting a fee hike almost two years ago, hanging a cloud over their future and adding to the trend of campuses cracking down on dissent countrywide.
Four of the students, who are still enrolled in the university, now fear they cannot earn their degrees in the next five years. The other seven, who have passed their exams but not yet been handed their degrees, cannot enrol in any further programme in Pondicherry University in the next five years.
The punishment order of December 17 says the 11 debarred students will have to pay a fine of Rs 10,000 if they want to collect their degrees in the next five years. The seven who have cleared their exams believe that this means they can collect their degrees through mail.
Attempts to secure a meeting with vice-chancellor Gurmeet Singh to seek clarifications have failed, said Parichay, a master's student of mass communication and the elected president of the university students' council, who is among the 11 students punished.
Ten of those punished are master's students while one is a third-year student of an integrated BA-MA programme.
Students' organisations and MPs have demanded immediate withdrawal of the punishments.
The fee hike, implemented from the 2019-20 academic session, ranged from 40 per cent — for master's courses in the humanities — to almost 200 per cent for the MBA programme: from Rs 60,000 to Rs 170,000.
After the students' council protested, the VC set up a committee but it could not suggest a solution. The university went ahead and enforced the fee hike.
On February 6, 2020, over 100 students began a sit-in that continued for 33 days. The university went to Madras High Court, pleading the students were disrupting its administrative functioning.
The court directed withdrawal of the protest and asked the university to take another look at the fee hike. One more committee was set up but nothing changed. The case is still pending before the high court.
The university, which had closed down after Covid struck, reopened in phases from January 2021. In October, the 11 students whom the authorities had identified as leaders of the February protest were served with notices asking why they should not be punished.