Plea for profession ban on lawmakers
The petition is yet to be listed for a formal hearing and may be taken up next week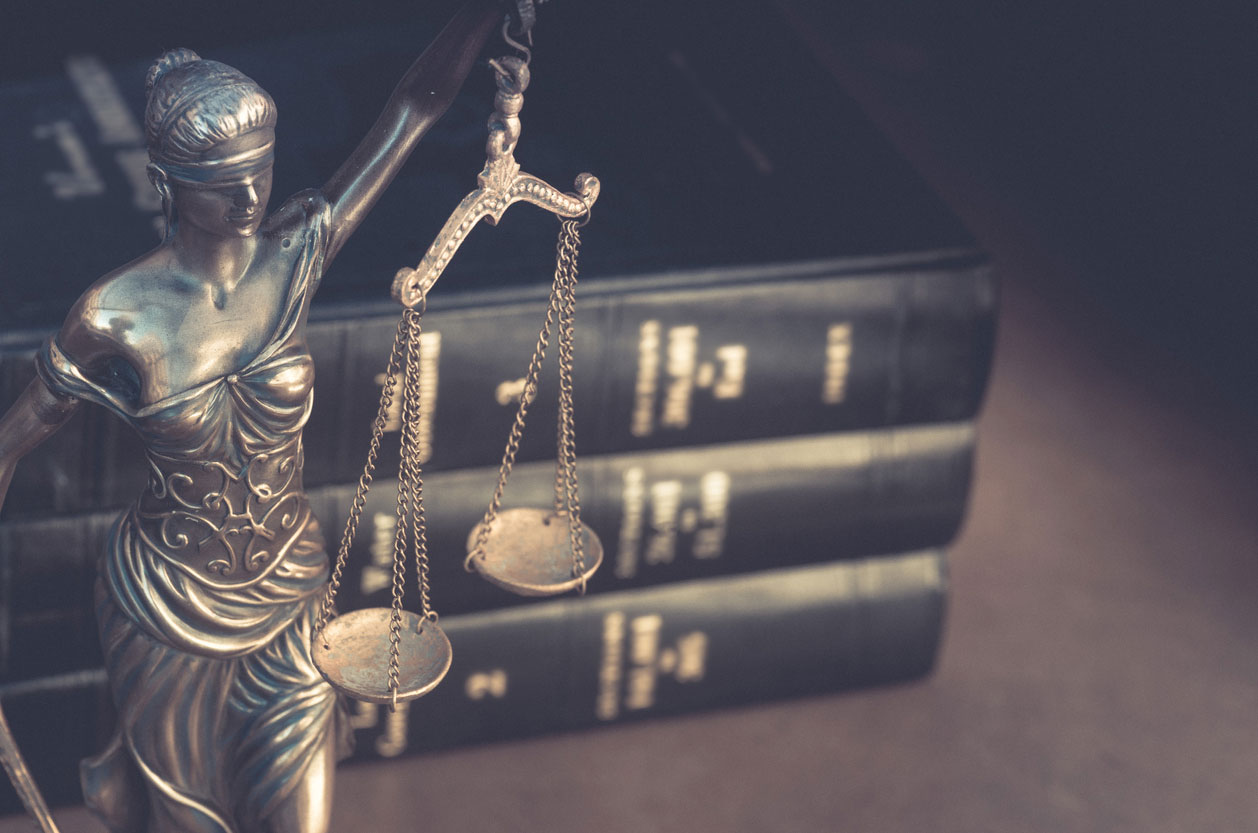 The petitioner said judges, doctors, teachers, professors or other government servants cannot take up any other profession while in service.
(iStock)
---
New Delhi
|
Published 25.07.19, 08:03 PM
|
---
A retired army officer has filed a public interest petition in the Supreme Court seeking broad guidelines to bar lawmakers from taking up any other profession till they demit office.
In his PIL filed on Thursday, Anil Kabotra said MPs and MLAs were public servants under Section 21 of the Indian Penal Code, 1860, and Section 2(c) of the Prevention of Corruption Act, 1988, but several of them were too preoccupied with other professional or business-related work to take part in House debates.
The petition, filed through advocate Ashwani Kumar Dubey, is yet to be listed for a formal hearing and may be taken up next week.
Kabotra in his plea explained why he had been forced to approach the top court. "Lack of accountability and disinterest in discharging their noble constitutional duty by several MPs has given rise to the present petition. In view of the absolute gap in this important area, it is necessary that this Hon'ble Court laid down broad guidelines consistent with the constitutional oath in the larger public interest, till Parliament comes up with appropriate legislation," the retired officer from Haryana said.
The petitioner said judges, doctors, teachers, professors or other government servants cannot take up any other profession while in service. "But, a Member of Parliament or a Legislative Assembly, who is not only a public servant but also a lawmaker, can practise other professions, which is arbitrary, irrational and offends Article 14 (equality before law) of the Constitution.
"This is a matter of serious concern to both — democracy and rule of law, because many legislators are actively involved in other professions, despite receiving salaries and other perquisites drawn on the public exchequer. This virtually seamless transition between the two spheres by these legislators is causing irreversible harm to both — the noble and dedicated profession of legislators and the larger public interest," the petition said.
It was pointed out that an MP receives a salary and allowances from the Consolidated Fund of India which are revised upward periodically at the behest of the MPs themselves.
"When a bill is introduced in either House of Parliament, the MPs are supposed to debate on various provisions of the bill and propose amendments if they so wish. The very same MPs can always think about the interest of their clients/customers while passing the bills," the petition contended.
"It is an absolute 'conflict of interest'. Many MPs are directors of private firms, hold corporate retainership and appear against the central, state and local governments to defend their lawbreaker clients in the court of law, which is not only unethical and immoral but also a 'professional misconduct' and 'financial corruption'."
The petition said there was "no provision either in the Constitution or in the Rules of Procedure to measure the performance of MPs. Legislators should be barred from practising other professions, as similar to restrictions imposed upon doctors, engineers, professors, army and police officers, district magistrates, district judges and judges of the high courts and the Supreme Court".
Legislators, the petitioner said, should comport themselves with a higher standard of ethics and morality rather than a lower one. "Therefore, this Hon'ble Court may declare that MLAs and MPs are public servants under Section 21 of the IPC and Section 2(c) of the PCA and cannot practise other professions till they demit office."