5-year-old was raped and murdered: SIT report to Orissa High Court
Investigations confirm involvement of residents of the girl's village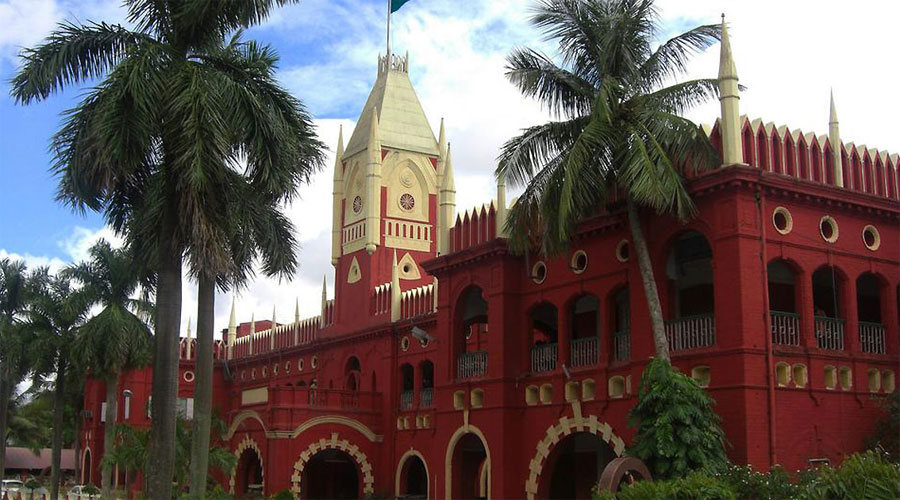 ---
---
The special investigation team constituted to probe the alleged kidnapping and murder of a five-year-old from Nayagarh district on Wednesday submitted its report to Orissa High Court.
According to sources, the report claims the girl was raped before being killed. Stains of semen were found on her clothes during scientific examination, it said. Sources said the report confirmed the involvement of residents of the girl's native village, in the crime.
Former director-general of police Sanjeev Marik said, "The report indicates that the accused had a vengeful mindset. The SIT will certainly go for DNA matching of villagers."
The SIT has also identified the accused, according to sources, raising question marks over the efficiency and impartiality of local police.
The SIT was constituted by the state government following allegations that higher education minister Arun Sahoo is shielding those involved in the crime.
On July 14, the five-year-old was allegedly kidnapped while playing near her house. A fortnight later her body was found in a decomposed state from the backyard of the house. Her parents alleged that since those involved in the crime were close to Sahoo, the police were not taking action in the matter.
As the local police failed to initiate any action, her parents attempted suicide by setting themselves ablaze in front of the Assembly on November 24.
The state BJP on Wednesday announced a padayatra from December 20 from Lingaraj temple in Bhubaneswar to Jadupur, 120km away, to demand justice for the girl.
State BJP president Samir Mohanty said: "In the last two years, 5,503 children have gone missing in Odisha. This is unfortunate and alarming. We will fight till girl's family gets justice."
"The state government has failed to provide security to women and girls. Nearly 5,000 children have gone missing in the last two years but the police have failed to arrest the accused involved in such heinous crimes," said state BJP women's wing chief Smruti Patnaik.
The National Commission for Protection of Child Rights is also inquiring into the issue.