Pandit shot dead in Kashmir
Police said Puran Krishan Bhat was shot in the afternoon outside his home at Chowdhary Gund village in Shopian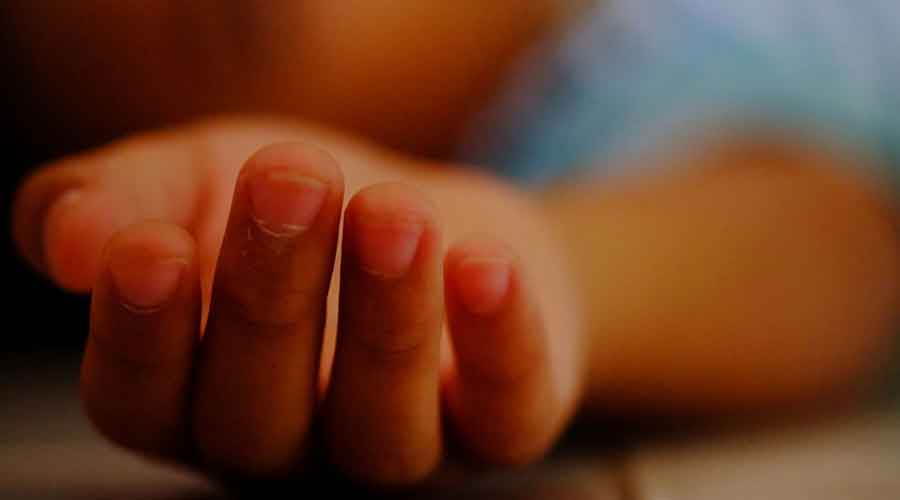 Representational Image
File Photo
---
Srinagar
|
Published 16.10.22, 12:26 AM
|
---
A Kashmiri Pandit was shot dead by militants in south Kashmir's Shopian in yet another attack on a member of the minority Hindu community, triggering outrage not just against militants but also against the army that was accused of harassment.
Local Pandit families alleged that soldiers asked them why they had stepped out of their homes and why they were mourning the death, suggesting the victim should have confined himself to his house.
Police said Puran Krishan Bhat was shot in the afternoon outside his home at Chowdhary Gund village in Shopian. The orchard owner was a father of two children aged 7 and 5. Locals said he would largely confine himself to home because of fear of attacks. He was headed for his orchard when he was shot dead.
The last targeted killing took place in August when militants gunned down Sunil Kumar Bhat in Shopian.
This is the third killing of a Kashmiri Pandit this year. Over two dozen people have died in militant attacks since the beginning of the year. They include migrant labourers, both Muslim and non-Muslim, non-Kashmiri employees working in the Valley, and local Muslims.
Thousands of Pandit government employees have been boycotting work since May when militants killed one of their colleagues, Rahul Bhat, at his office in Budgam. The Pandits are fighting for relocation to Jammu but the government has rebuffed their pleas.
Only two days ago, the Kashmir Pandit Sangharsh Samiti, a group representing resident Pandits in the Valley, had raised an alarm over inputs that the community could be targeted again.
The Samiti on Saturday tweeted an audio conversation between its president Sanjay Tickoo and an unidentified Pandit, apparently from Puran Krishan's Chowdhary Gund village, who expressed outrage that army soldiers from a local camp were harassing them.
"(Send somebody to the village). I will tell him/her how they (soldiers) are threatening us," a voice is heard telling Tickoo. "They are asking us why you stepped out of home and why you are crying."
"We all will be killed and should they talk this rubbish? Whose army is this? Where do they come from? Take them from here, we don't need them," the man says.