Odisha reports 10,000 Covid cases 3 days in row
Health experts predict infection to peak by the end of February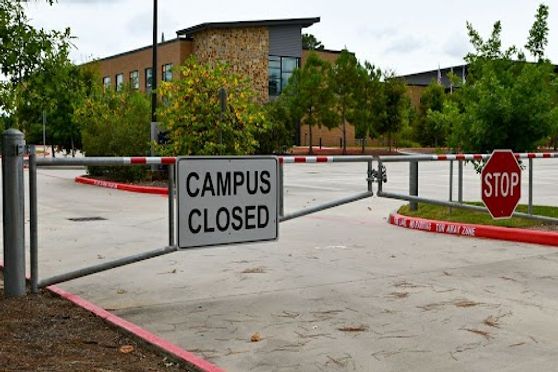 Five-phase panchayat polls are scheduled to begin from February 16.
File picture.
---
Bhubaneswar
|
Published 16.01.22, 02:17 AM
|
---
Odisha has reported more than 10,000 Covid-19 cases for the third consecutive day on Saturday.
On Thursday, the state had reported 10,059 cases and the number rose to 10,273 on Friday and 10,856 on Saturday.
Odisha's total active Covid-19 caseload has now risen to 61,809.
With health experts predicting the cases to peak by the end of February, the biggest challenge for the administration now is to mobilise over one lakh employees across the state for the conduct of panchayat elections.
The five-phase panchayat polls are scheduled to begin from February16 and end after results are declared on February 28.
State government employees will be engaged as polling and presiding officers besides counting of votes to ensure that the election process is completed in time.
"Only those employees who have already been vaccinated will be deployed on duty. But the health status of the employees will remain a concern forever. All the employees have already been sensitised to the issue. Our prime focus is to see that all the employees engaged in the election process are safe," a senior government official involved in the election process said.
However, ground-level officials maintained that it would be too tough to maintain social distance and adhere to all the guidelines during the election process. "It would be hard to convince the voters in the rural belt to adhere to Covid-19 guidelines. It's almost impossible. All we can do is follow the Covid guidelines ourselves. Till the election process is over, we are keeping our fingers crossed," another official said.
The State Election Commission has already banned political meetings, rallies and processions. However, it has allowed door-to-door campaigns with five persons only. The special relief commissioner has also issued guidelines urging the candidates to take four persons with them during the campaign.
The commission on Saturday held a meeting on how to ensure a fair election during this crisis.
"It would be a kind of unique experience for us taking the current pandemic into account. We will ask the district nodal officers to ensure that the elections are held peacefully," said director-general of police (DGP) Sunil Kumar Bansal.