New friend OIC flays 'incursion'
The OIC has urged both sides to exercise restraint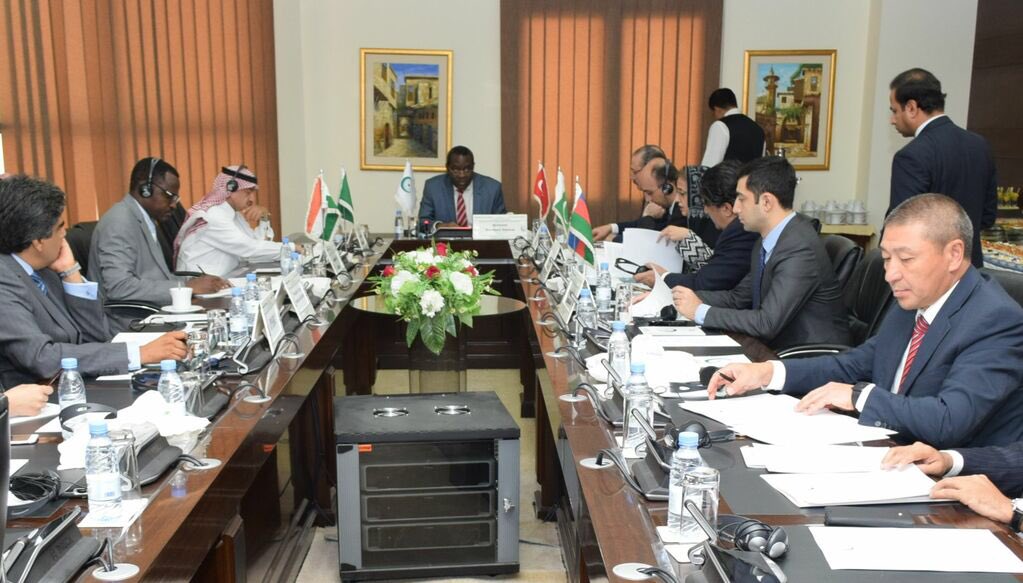 ---
---
The Organisation of Islamic Cooperation (OIC), whose invite to India to a meeting as "guest of honour" was celebrated by the Centre three days ago, has condemned the air strikes in Pakistan.
Till late in the night, there was no official word on whether external affairs minister Sushma Swaraj would attend the inaugural session of the meeting of the OIC council of foreign ministers in Abu Dhabi from March 1 in view of the OIC condemnation of the Indian air strikes and also remarks on Kashmir.
The statement condemning the Indian action was issued by the OIC's Jammu and Kashmir Contact Group at the end of an emergency meeting in Riyadh on Tuesday. The meeting had been called at Pakistan's insistence on Monday ahead of the air strikes.
"The OIC condemned the Indian incursion and aerial violation and dropping of four bombs today, 26 February 2019. It urged India and Pakistan to exercise restraint and avoid any steps that would endanger peace and security in the region," the OIC tweeted.
The OIC called upon "both parties to act responsibly and encouraged them to seek peaceful solution to current crisis without resort to use of force. It also called on them to embrace dialogue and work towards de-escalation of current situation as a matter of priority".
In his opening remarks, OIC assistant secretary-general Hameed A. Opeloyeru, speaking on behalf of the secretary-general, strongly condemned "the recent wave of repression, brutal killing of innocent Kashmiri civilians by the Indian occupied forces, frequent incidents of rape, especially of minor girls".
He iterated OIC's position on supporting the people of Jammu and Kashmir in achieving their legitimate rights, including the right of self-determination.
On Saturday, both capitals had announced that the UAE had invited India to the OIC foreign ministers' session as a "guest of honour".
The external affairs ministry had hailed it as a big achievement, given that Pakistan had blocked India's engagement with the second largest inter-governmental organisation, of which it could have been a founding member, from the very first meeting in 1969.
The Congress had criticised the government's decision to attend the meeting, arguing that "guest of honour" was a downgrade from the observer status that India has refused from the early years because its consistent position has been that by virtue of being home to the world's third largest population of Muslims, it has a right to be a full member of the OIC.
Earlier on Tuesday, Pakistan's foreign minister Shah Mehmood Qureshi told journalists he had spoken to his UAE counterpart and articulated his reservations about the invite extended to India without consulting other OIC member countries. He added that Islamabad wanted the Gulf country to re-evaluate the invitation in the light of the attack on a member country.