Minor marriage query summons
Under the general law, a girl has to be at least 18 and the groom 21 to be eligible to enter into wedlock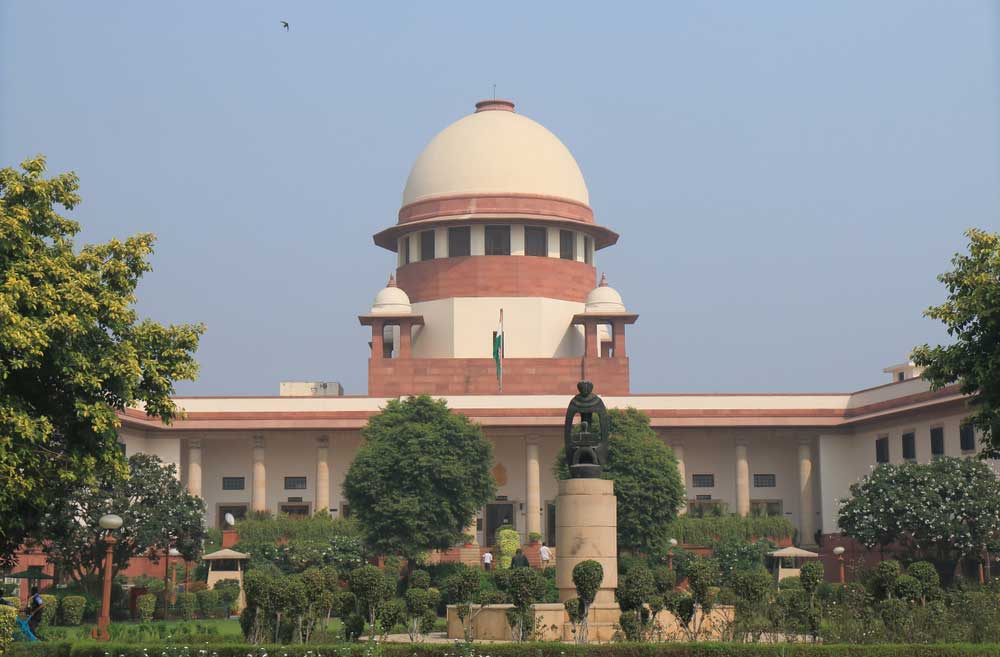 ---
---
The Supreme Court has directed the Uttar Pradesh home secretary to appear before it in person, taking exception to the state's failure to respond to a 16-year-old's contention that Mohammedan law allowed her to marry a person of her choice once she has reached puberty.
Under the general law, a girl has to be at least 18 and the groom 21 to be eligible to enter into wedlock.
Justices N.V. Ramana and Ajay Rastogi directed the presence of the senior officer on September 23 after the state's counsel sought an adjournment to file a counter-affidavit.
The bench noted that on September 16 it had directed the state and the superintendent of Nari Niketan, Ayodhya, where the girl is lodged, to respond by September 18, but they had not.
"Last time vide order dated 16.9.2019, learned counsel for respondent Nos. 1 and 2 was granted time till Wednesday… to file a counter-affidavit in the matter but he did not do so.
"Today (Thursday) also, the learned counsel sought time to file counter-affidavit.
"In spite of grant of time and having regard to the fact that the petitioner-lady is in Nari Niketan, Ayodhya, the respondents are not responding….
"Under the above circumstances, we are compelled to seek the appearance of secretary, department of home, Lucknow, UP, on Monday," the bench said."