Lok Sabha election phase 3: contest of heavyweights
Gandhinagar, where Amit Shah is contesting from, will vote; so will Wayanad, where Rahul Gandhi is a candidate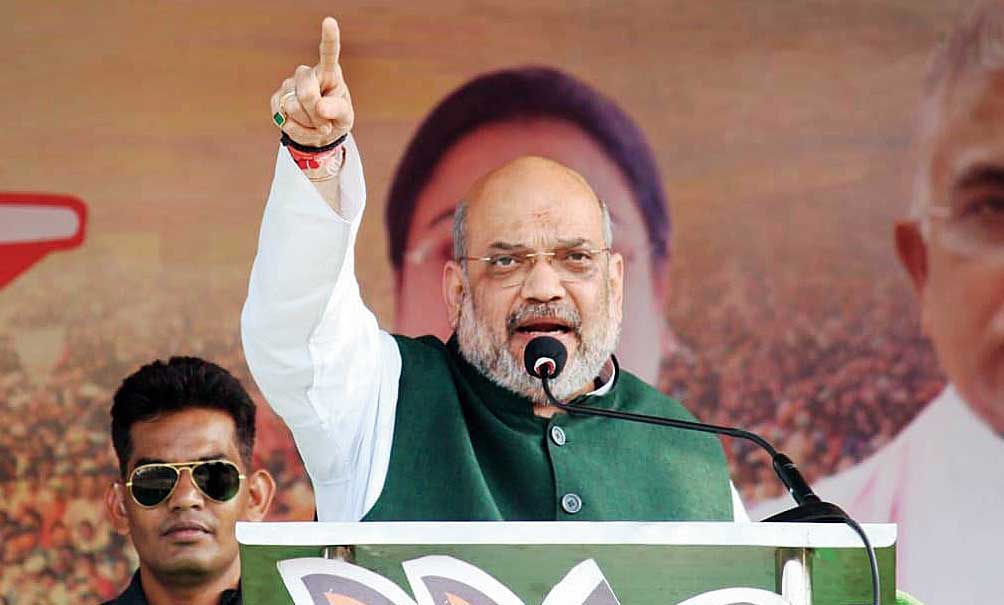 ---
---
In all 116 Lok Sabha constituencies across 14 states and 2 Union territories are headed to polls on April 23, making this the biggest phase in the general elections. Around 18 crore Indians are expected to vote and 1,640 candidates are in the fray. In this phase over 2 lakh booths will be in place.

The contest: Amit Shah (BJP) vs C.J. Chavda (Congress)
Seat: Gandhinagar, Gujarat
Interest quotient: Shah is contesting from here. The Congress' Chavda is a two-time MLA from the Gandhinagar-North seat. One of the worries for the BJP in Gujarat was low voter turnout. Along with Varanasi, where the Prime Minister is contesting, Gandhinagar is among the prestigious seats. Both Atal Bihari Vajpayee and L.K. Advani have contested from Gandhinagar. This is seen as a BJP bastion.
The contest: Mallikarjun Kharge (Congress) vs Umesh Jadhav (BJP)
Seat: Gulbarga (SC), Karnataka
Interest quotient: Leader of Opposition in the Lok Sabha Kharge recently alleged that Narendra Modi was sending RSS and BJP people to defeat him. Kharge, who won with a margin of more than 70,000 votes, faces a tough fight from BJP's Jadhav.
The contest: Jayaprada Nahata (BJP) vs Mohammad Azam Khan (SP)
Seat: Rampur, UP
Interest quotient: SP leader Azam Khan has been in the news for making objectionable comments on Jayaprada and was penalised by the Election Commission. Jayaprada has been an MP from Rampur twice but on a Samajwadi ticket. This time the seat is the same, the party different.
The contest: Shashi Tharoor (Congress) vs Kummanam Rajasekharan (BJP)
Seat: Thiruvananthapuram, Kerala
Interest quotient: Thiruvananthapuram has never sent a BJP candidate to the Parliament. Shashi Tharoor has won the seat twice in 2009 and 2014. However, BJP increased its vote share in 2014 and Tharoor managed to win with a margin of around 15,000 votes.
The contest: Sambit Patra (BJP) vs Pinaki Misra (BJD)
Seat: Puri, Odisha
Interest quotient: The BJP's national spokesperson faces Odisha's richest candidate, BJD's Pinaki Misra. For debutant Patra winning won't be a cakewalk. Misra won with a margin of 2,63,361 votes in 2014.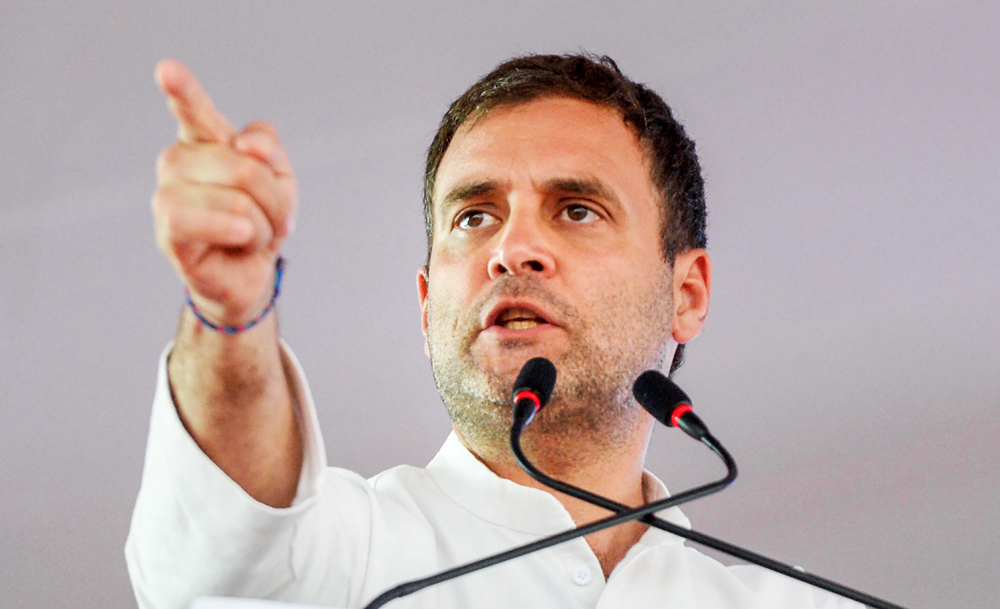 The contest: Rahul Gandhi (Congress) vs P.P. Suneer (CPI)
Seat: Wayanad, Kerala
Interest quotient: The most talked about seat in Deccan India goes to polls with Rahul Gandhi as its Congress. The BJP has labelled Wayanad a 'mini-Pakistan' because of the green flags waved by Congress ally Indian Union Muslim League. Rahul's main challenger is the Left Democratic Front candidate P.P. Suneer. By the time Rahul announced his candidature, Suneer had already completed three roun of voter meetings.