Kerala panchayat lines up lockdown prizes
Gold coin, a refrigerator and a washing machine to encourage families to stay at home during the lockdown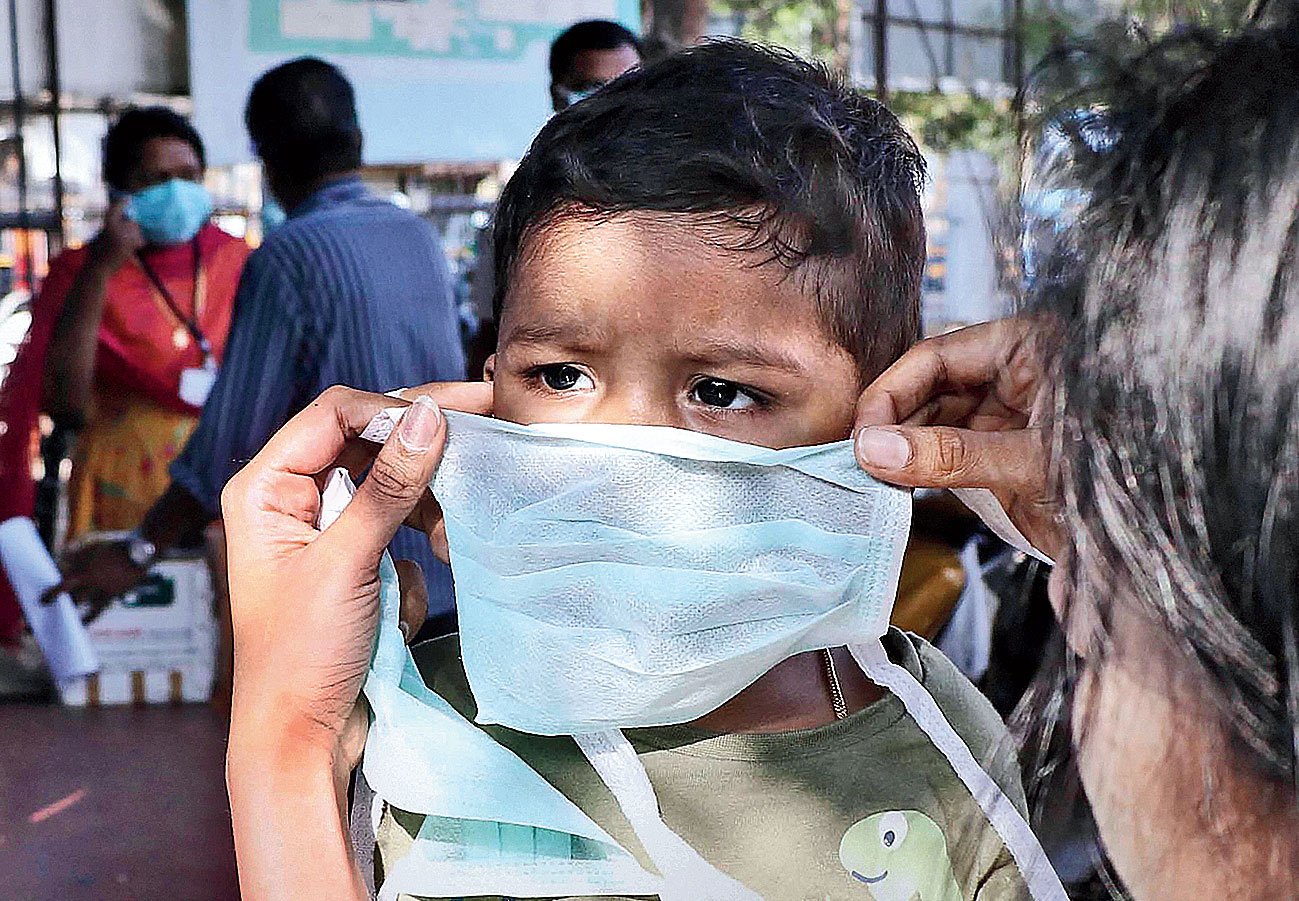 ---
---
The police may be wielding the stick to improve lockdown compliance elsewhere, but a Kerala panchayat has pinned its hope on the carrot.
It has lined up prizes like a gold coin, a refrigerator and a washing machine to encourage families to stay at home during the lockdown period.
"We were wracking our brains to find the best possible way of incentivising people to stay indoors when we hit upon this idea," A.K. Nasar, president of the Thazhekkode village panchayat in Malappuram district, told The Telegraph on Wednesday.
Qualification for the prizes is a rigorous process, with the panchayat having engaged an army of volunteers to watch the streets and other public places.
"A family gets disqualified if a single member steps out of the compound even to buy groceries. Since there are sufficient options for doorstep delivery of essentials, no one needs to go out except in a health emergency, which is allowed," Nasar, who belongs to the Indian Union Muslim League, said.
The three-member rapid-response teams set up in each of the panchayat's 94 wards assess whether any movement by a family was indeed necessitated by a health emergency. These teams are distinct from the volunteer army watching the streets.
"The teams of residents assigned to monitor public places post information about each violation on the particular ward's WhatsApp group," Nasar said.
Since each of the 94 wards has its own WhatsApp group, the residents immediately get to know which family has been struck off the shortlist of those in contention for the prizes.
Nasar said the shortlisted families were being issued coupons. At the end of the lockdown — whenever that arrives for Malappuram, currently a red zone — the panchayat will pick the three winners by drawing lots using the stubs of the coupons.
The first prize is a gold coin weighing half a sovereign or about 4gm, the second prize is a refrigerator that costs about Rs 12,000 and the third prize is a washing machine costing around Rs 8,000.
All the other families that had stayed on the shortlist till the end will receive a casserole as a consolation prize. Nasar said about 50 families were currently on the shortlist.
Three cooperative banks in the district have sponsored the prizes.
These are not the only prizes the panchayat thought of. As an antidote to boredom — one possible trigger for lockdown violations — it organised cultural competitions and rewarded the winners.
"We held poetry, short-story-writing and solo act (skit) contests, separately for those aged 18 to 40 and for the 40-plus," Nasar said.
The participants filmed their act at home and sent the video to their ward's WhatsApp group. The top three entries in each of the six contests won a memento.