Kerala coronavirus cases shoot to 105 with 14 new ones
CM Vijayan said no community spread had been detected so far in Kerala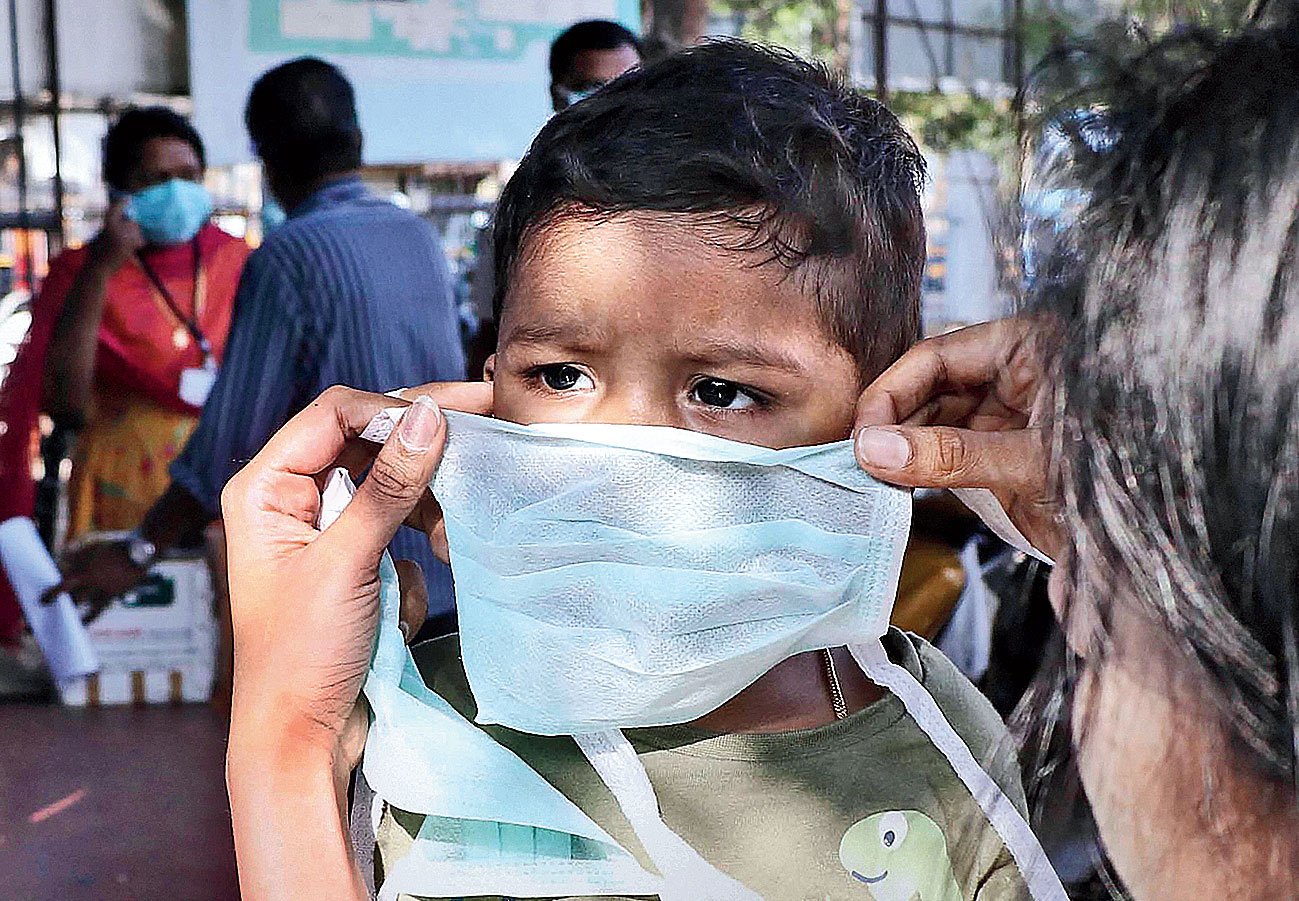 ---
---
Kerala reported 14 new cases of the novel coronavirus on Tuesday, taking the total number of affected people in the state to 105.
A major concern was that a health worker was among the positive cases reported. Chief minister Pinarayi Vijayan did not disclose where the health worker had been hospitalised.
Kasaragod district continued to be a concern, accounting for six of the 14 cases. While eight of the new patients had come from Dubai, one each was from Qatar and Britain. Four others were primary contacts of those who had come earlier from abroad.
Vijayan said no community spread had been detected so far in Kerala.
The chief minister called for further tightening of measures to ensure only those who are in dire need of medicines or necessary provisions step out of their homes.
"All kinds of travel must be stopped. Taxis and autorickshaws will be available for emergency visits to medical shops or to buy provisions," Vijayan said.
"Private cars will be allowed provided the car owner furnishes a self-declaration on where he wants to go, for what reason and areas to be covered. Police will book them if they deviate from the route," the chief minister said.
Apart from the driver, only one adult will be permitted to travel in a car. All shops will be open from 7am to 5pm.
Neighbouring Karnataka reported eight new cases on Tuesday, taking the total number of affected people to 41. This includes one death and three patients who have been treated and discharged. While seven of the eight patients had come from the Gulf countries, a 70-year-old woman related to one of them tested positive as a primary contact.
Of these 41 cases, six were from Kasaragod in Kerala.