India, Taliban to sit at same table
India will be represented in Moscow by 2 retired diplomats with experience as envoys to Afghanistan and Pakistan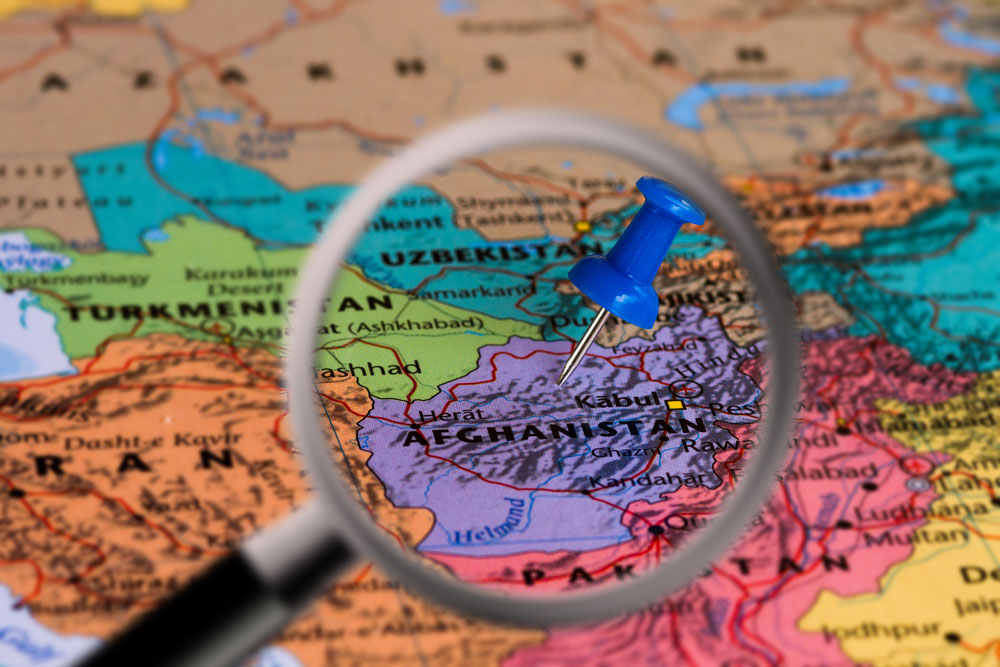 ---
---
India has for the first time decided to participate in the Russia-initiated "Moscow format" consultations on Afghanistan, in which the Taliban will also be represented, but at a "non-official level''.
India will be represented in Friday's talks in Moscow by two retired diplomats with experience as envoys to Afghanistan and Pakistan.
T.C.A. Raghavan is a former high commissioner to Pakistan and the current director-general of the Indian Council of World Affairs, while Amar Sinha is a former ambassador to Afghanistan and currently a fellow at the Research and Information System for Developing Countries.
New Delhi's decision not to participate officially appears guided by the Taliban presence, which could turn into a political hot potato in an election year.
India's last known open engagement at any level with the Taliban came in the closing week of December 1999 when the Atal Bihari Vajpayee government was forced to negotiate with the outfit to end the IC-814 hostage situation in Kandahar.
Nor will the Afghanistan government be directly involved, with President Ashraf Ghani deciding to send a delegation of the country's High Peace Council, a mechanism set up by his predecessor Hamid Karzai in 2010 to negotiate with the Taliban.
A five-member delegation from the Doha-based political office of the Taliban will participate in the talks.
Responding to queries on India's participation, foreign ministry spokesperson Raveesh Kumar said: "India supports all efforts at peace and reconciliation in Afghanistan that will preserve unity and plurality, and bring security, stability and prosperity to the country.
"India's consistent policy has been that such efforts should be Afghan-led, Afghan-owned and Afghan-controlled and with participation of the Government of Afghanistan."
He added: "Our participation at the meeting will be at the non-official level.''
No further information was provided by the ministry, not even what "non-official-level'' participation means.
Besides Afghanistan and India, the other countries invited to the meeting are: Iran, Kazakhstan, Kyrgyzstan, China, Pakistan, Tajikistan, Turkmenistan, Uzbekistan and the US.
Washington, which had refused the invitation when this meeting was first scheduled for September 4 and had earlier skipped the inaugural round last year, will send an "observer'' from its mission in Moscow despite reservations about the Russian initiative.
In a statement on Wednesday, the Taliban suggested the meeting was not a negotiation but an attempt to find a way out of the quandary Afghanistan found itself in.
"This conference is not about negotiating with any particular side; rather it is a conference about holding comprehensive discussions on finding a peaceful solution to the Afghan quandary and ending the American occupation,'' the statement said.
Pakistan, long accused of providing support to the Afghan Taliban, would "definitely" attend, its foreign ministry told AFP.