Goldman report most damning
'Modi steps smaller than UPA's in 2009'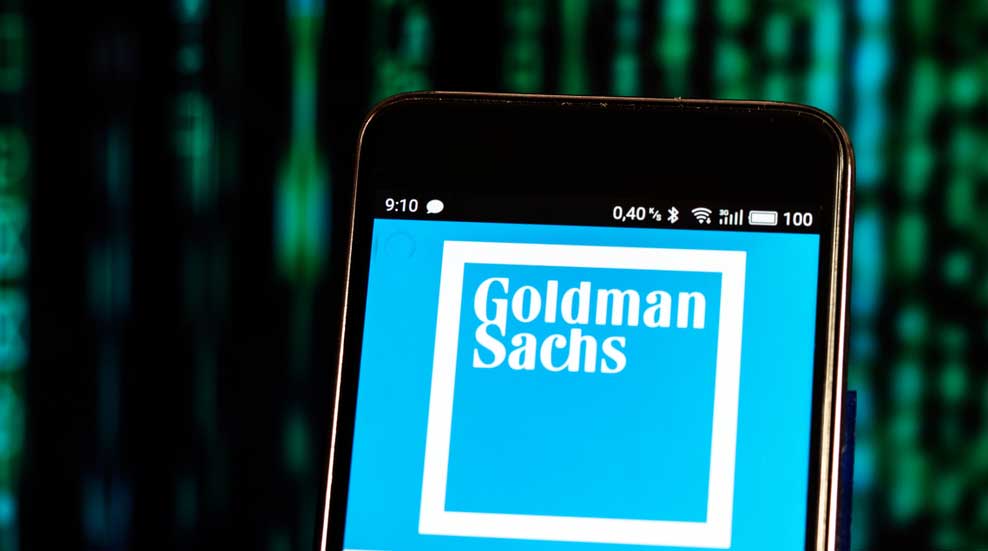 ---
Mumbai
|
Published 18.05.20, 09:56 PM
|
---
Goldman Sachs has said the Narendra Modi government's stimulus response to the Covid-19 crisis is "strikingly smaller in magnitude" than the one policymakers took in 2009 during the global financial crisis "when the shock in nature was different and less severe".
In 2009, the UPA was in power.
The economics research team of Goldman Sachs says that in 2009, the direct policy support was larger despite "stronger initial conditions and positive output gaps pre-Global Financial Crisis, and a liquid and well capitalised domestic financial sector".
The Goldman Sachs team has projected real GDP growth in the second quarter of 2020 (April-June) to sink at an annualised rate of 45 per cent.
This may sound alarming but actually isn't. Goldman Sachs is using a different methodology for assessing real GDP growth. 
The Modi government, which has announced a package of Rs 20.97 lakh crore, has been widely criticised for failing to boost fiscal spending and trying to piggyback on the Reserve Bank of India's liquidity-enhancing measures to window-dress its response to the crisis.
The Goldman Sachs report, prepared by analysts Prachi Mishra and Andrew Tilton of Goldman Sachs' Global Investment Research team, is the most damning yet — and a cause for worry at a time the government is trying to woo global investors to the country and has already given carte blanche approval to Indian public companies that wish to list their securities in "permissible foreign jurisdictions".
Titled "Deeper Recession for India", the report says the raft of structural reform announcements that the Modi government has made will not have the desired impact that the government is hoping to see. "We do not expect these structural reforms to have an immediate impact on reviving growth," the two analysts said.
It does, however, see a possible bounceback in real GDP growth in the third quarter (July-September) which is forecast at an annualised 20 per cent against an earlier forecast of 10 per cent. But this will not help the country emerge from the grips of recession this fiscal.
"We expect a strong sequential mechanical rebound in the third quarter. However, beyond Q3, we expect only a gradual recovery, as the targeted policy support continues to be tepid compared to other emerging economies, and far less than most advanced economies," the report said.
"Our estimates now imply that real GDP falls by 5 per cent in FY21 (vs -0.4 per cent in our previous forecast).'
"The minus 5 per cent growth we forecast for FY21 would be deeper compared to all the 'recessions' India has ever experienced," the report added.