Farm law protests in Haryana
The demonstrators raised slogans against the Centre and the BJP-led state government, while demanding the rollback of the new farm laws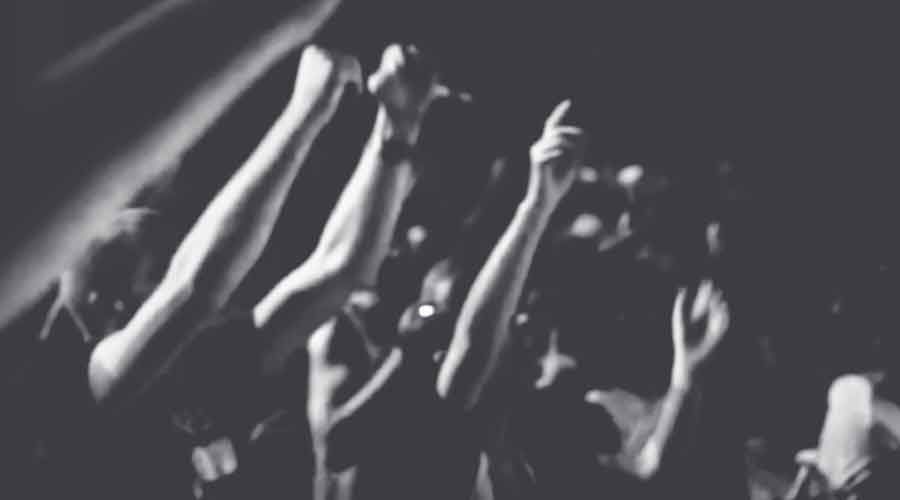 ---
---
Members of the Bharatiya Kisan Union (BKU) on Sunday held protests against the Centre's new farm laws at various places in Haryana and burnt effigies of Prime Minister Narendra Modi.
At Shahbad in Kurukshetra, BKU activists held a protest near the residence of former Haryana minister and BJP leader Krishan Kumar Bedi. Police used water cannon to disperse the demonstrators. The protesters, some of whom were carrying black flags, raised slogans against the Centre and the BJP-led state government, while demanding the rollback of the new farm laws.
BKU state president Gurnam Singh led a protest at Lakhnaur Sahib village near Ambala City in the afternoon.
As part of their protests, BKU members burnt effigies of Modi in Ambala and Kurukshetra districts.
Gurnam Singh said the agitation would continue till the Centre withdrew the contentious legislations.
Earlier this month, Kurukshetra police had booked Singh for allegedly making derogatory remarks against Modi.
The complaint was lodged at the Shahbad police station barely hours after the BKU leader had appealed to farmers to burn effigies of the Prime Minister on Dussehra.