Delhi traffic police to release list of 100 'bad drivers'
This is the first time such a list is being prepared by the cops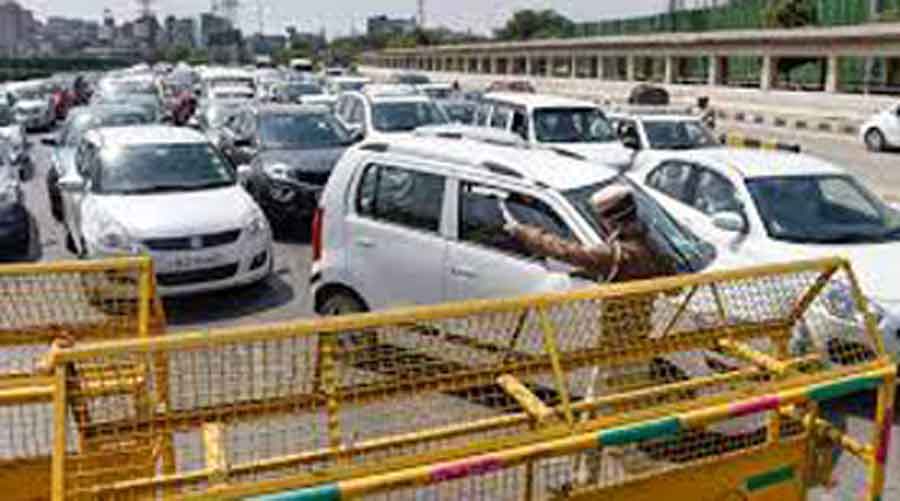 ---
New Delhi
|
Published 24.09.21, 12:24 AM
|
---
Delhi traffic police will release a list of 100 "bad drivers" who are regularly violating rules, an official said on Thursday.
This is the first time such a list is being prepared by the police.
Those to be included in the list will be identified on the basis of four offences — jumping the red light, speeding, drink driving and dangerous driving.
Special commissioner of police (traffic) Muktesh Chander said the motive was to inform the errant drivers that their driving skills were "very poor" and they needed to improve.
"The motive is to tell them that their driving is so bad that they end up violating rules regularly. They themselves are in danger as well as their family and relatives who commute with them. People on the road are also in danger," he said.
"We want to tell them that their driving habits are not good and they should join our road safety classes," he added.
If an offender does not join the classes despite being asked repeatedly and keeps committing traffic offences, his or her licence will be cancelled permanently under the Motor Vehicles Act, the officer said. They will not be given a licence in the future as well.