Pfizer vaccine 'works' against variants, say US researchers
Their lab tests have found that immune sera taken from people who had received two doses of the vaccine 'efficiently neutralised' all the variants they studied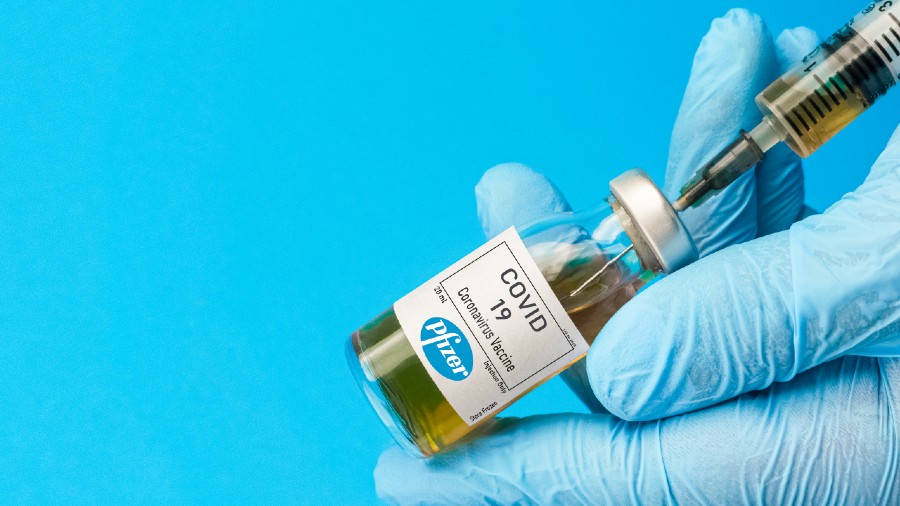 ---
---
Antibodies generated by the Pfizer-BioNTech Covid-19 vaccine can neutralise the coronavirus variant B.1.617.2 and several others first identified in India and implicated in the country's second wave's rapid surge, US researchers said on Thursday.
Their lab tests have found that immune sera — the clear portion of blood containing antibodies — taken from people who had received two doses of the vaccine "efficiently neutralised" all the variants they studied, although neutralisation was modestly reduced.
The study by Pei-Yong Shi, professor of molecular biology at the University of Texas Medical Branch, Galveston, and his colleagues indicate the Pfizer-BioNTech vaccine is likely to confer adequate protection against these variants that have spread to over 40 countries.
The researchers tested immune sera against B.1.617.2, B.1.617.1, and B.1.618 — all detected first in India — and the B.1.525 variant first detected in Nigeria. These variants have genetic mutations that allow the virus to spread faster than other variants and evade some immune responses.
Among the four variants of Indian origin tested, B.1.617.1 was the least neutralised, the researchers said, probably due to the presence of two mutations L452R and E484Q, that appear to help the virus gain resistance to neutralisation by the antibodies.
"Nevertheless all variants were still neutralised by all the tested sera at titres of 40 or higher," the researchers said, specifying the levels of antibodies in the sera at which the neutralisation occurred. Their study appeared on Thursday in the journal Nature.
The Indian government is currently in talks with Pfizer on the terms for importing the Pfizer-BioNTech vaccine into the country. India has already waived the need for any clinical trials, but the company has sought indemnity from legal proceedings linked to adverse effects from the vaccine. Indian health officials have said they are examining the request that has already been granted by countries across the world.
The two-dose vaccine costs $19.50 (Rs 1,424) per dose in the US, but Pfizer has not announced a price for India yet.