Covid: Odisha Vigilance Directorate airlifted to Calcutta for treatment
Dr. Debasis Panigrahi had been admitted to a private hospital in Cuttack on May 29 after being diagnosed with the virus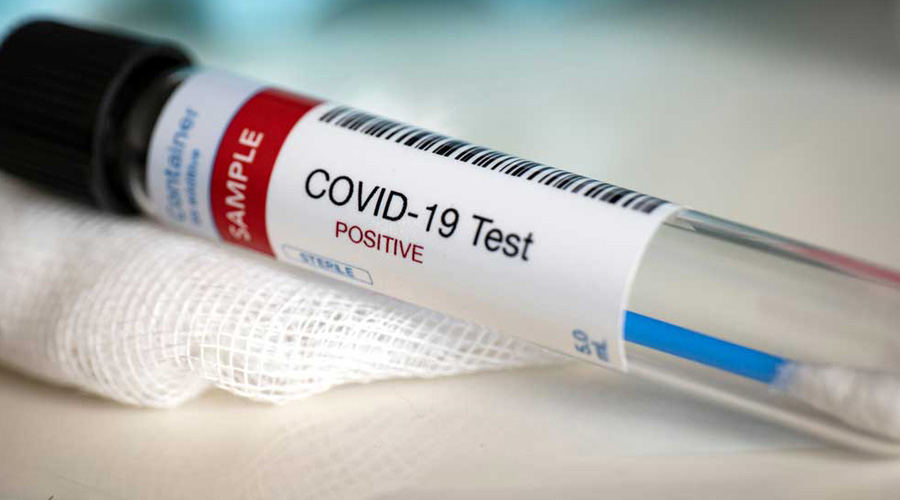 ---
---
The director of the Odisha Vigilance Directorate, Dr. Debasis Panigrahi, who is in a critical condition after being infected with Covid-19, was on Tuesday airlifted to Calcutta for treatment.
Panigrahi had been admitted to a private hospital in Cuttack on May 29 after being diagnosed with the virus. He was on ventilator support but as his condition deteriorated it was decided to airlift him to Calcutta.
"His condition is critical. He has a number of health issues," said doctors.
A green corridor was created between Cuttack and Bhubaneswar, covering a distance of 30km, to ensure smooth passage of the ambulance carrying the ailing IPS officer to the Biju Patnaik airport.
After his condition deteriorated and he developed complications, including inflammation of lungs, doctors advised ECMO (extracorporeal membrane oxygenation) treatment which is not available in any government hospital in Odisha.
The Odisha government has decided to start a full-fledged ECMO unit at the SCB Medical College and Hospital in Cuttack because of its rising demand for the treatment of Covid-19 patients with lung and other complications. The government also claimed that the ongoing lockdown has brought down the number of Covid-19 cases in the state.
"Besides the lockdown, the double dose of vaccination has reduced the severity of infections among people contracting the virus after inoculation," said C.B.K. Mohanty, director of Medical Education and Training, Odisha.
The state on Tuesday registered 5,896 infections in the last 24 hours, the lowest after April 21.