Cancer centres in Kerala
The treatment centres will be based at the district hospitals and the general hospitals in the districts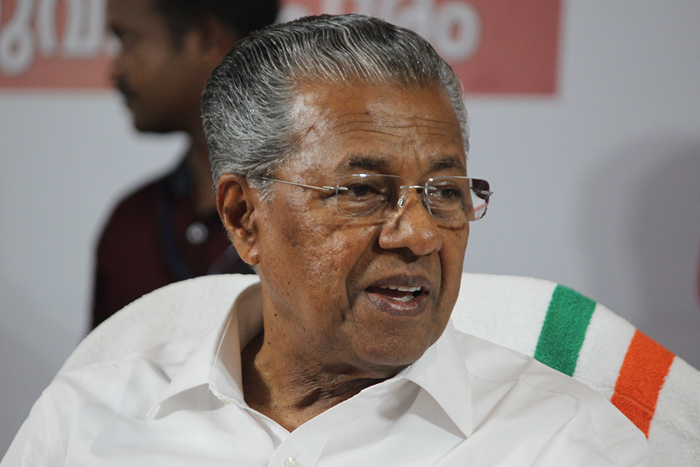 ---
---
The Kerala government is setting up 22 cancer treatment centres across the state's 14 districts for unimpeded treatment of patients and also to protect such people with low immunity from long-distance travel amid the coronavirus outbreak.
Chief minister Pinarayi Vijayan said the first-of-its-kind initiative in the country, which will include chemotherapy, was being undertaken in association with the Thiruvananthapuram-based Regional Cancer Centre (RCC).
As the immunity of cancer patients is low, it is not advisable for them to travel long distances for treatment. Any exposure to the coronavirus infection would have serious repercussions on their health, the chief minister said.
The treatment centres will be based at the district hospitals and the general hospitals in the districts.
Health minister K.K. Shailaja said: "Right now, we are setting up the cancer treatment centres with the RCC's assistance. We will also take the help and support of other regional cancer centres to expand this service to other areas."
Cancer patients from across Kerala usually undergo treatment at the RCC here. Now, they will be able to continue their follow-up treatments, including chemotherapy, at the nearest treatment centres. The doctors at the RCC will pass on instructions to the treatment centres through teleconference.