Covid: India asks EU to allow travel with Covaxin or Covishield vaccines
As a reciprocal gesture, India is offering to waive mandatory quarantine requirements for EU nationals holding the EU Digital Covid Certificate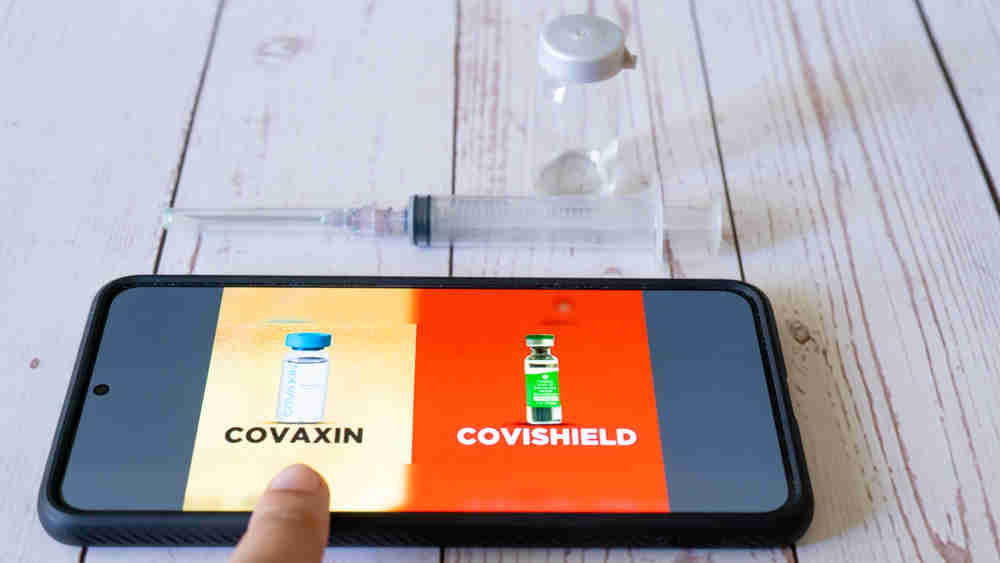 Representational Image
Shutterstock
---
New Delhi
|
Published 01.07.21, 02:40 AM
|
---
India is working with the European Union member countries to extend the exemption granted on travel restrictions under its Digital Covid Certificate framework to Indians who have taken Covaxin or Covishield vaccines.
As a reciprocal gesture, India is offering to waive mandatory quarantine requirements for EU nationals holding the EU Digital Covid Certificate from those countries which agree to relax travel restrictions on Indians who have taken Covaxin or Covishield.
The digital certificate is scheduled to come into force on Thursday and seeks to facilitate safe and free movement of citizens in the European Union during the pandemic. As of date, only four vaccines have been authorised for use in the EU by the European Medicines Agency (EMA) — Comirnaty, Spikevax (previously Moderna), Vaxzevria (previously AstraZeneca) and Janssen.
Though Covishield is using analogous production technology to Vaxzevria, it does not have EMA authorisation; raising the spectre of Indians facing difficulties in travelling to the EU nations. Till last weekend, Serum Institute of India had not applied for marketing authorisation for Covishield which is mandatory as EU law necessitates assessment of manufacturing sites and production process.
According to the European Commission, the executive branch of the EU, "when travelling, the EU Digital Covid Certificate holder should in principle be exempted from free movement restrictions: Member states should refrain from imposing additional travel restrictions on the holders of an EU Digital Covid Certificate, unless they are necessary and proportionate to safeguard public health''.
New Delhi, sources said, has requested EU member states to individually consider extending similar exemption to those persons who have taken Covid-19 vaccines in India and accept the vaccination certificate issued through the CoWIN portal.
Once an EU country agrees to this exemption, India will institute a reciprocal policy for recognition of the digital Covid certificate. "Upon notification of Covishield and Covaxin for inclusion in the EU Digital Covid Certificate and recognition of Indian CoWIN vaccination certificates, Indian health authorities would reciprocally exempt the EU member state concerned for exemption from mandatory quarantine for all those persons carrying digital Covid certificate,'' a source said.
Amid concerns that the vaccines produced in India will not be acknowledged in the EU and create problems in travelling to member countries, an EU official on Tuesday clarified that the digital Covid certificate "is not a pre-condition to travel''. Further, member countries have the option to accept vaccinations authorised by the World Health Organisation, including Covishield.
"For travelling to the EU from India, temporary restrictions on non-essential travel are currently in place from many non-EU countries, including India, due to Covid. The EU member states shall gradually lift these temporary travel restrictions at the external borders, based on developments of the health situation,'' the official in Delhi said.