Four-month delay for first-year tech classes
Session to start on December 1, vacations likely to be cut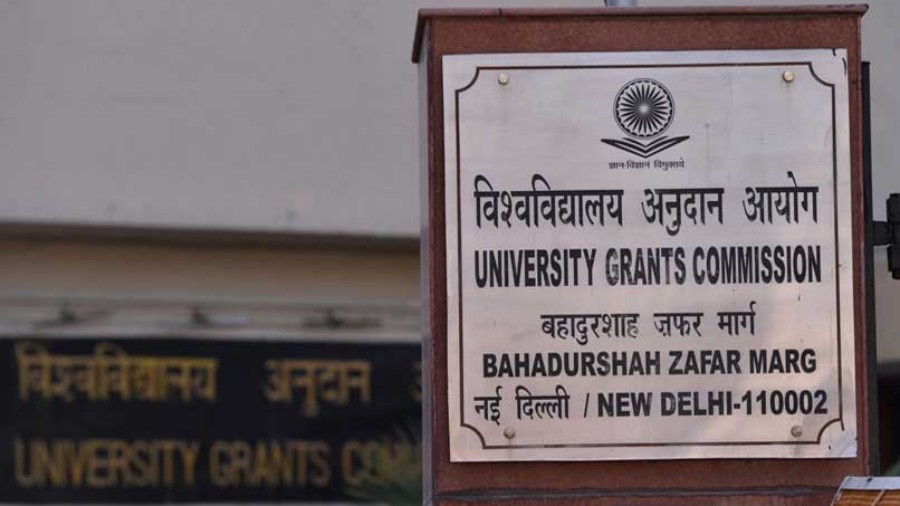 ---
---
First-year classes in engineering and management colleges will start on December 1, more than four months later than usual, but efforts will be made to cut down on vacations to minimise the loss to students, the technical education regulator has said.
Academic years at engineering and management colleges usually begin in mid-July. But guidelines issued last week by the All India Council for Technical Education (AICTE) to affiliated engineering, management and other professional colleges say that classes for the 2020-21 session will start from December 1 for the fresh entrants.
The existing students (second year onwards) have been taking online classes since August. Even the first-year classes from December 1 are expected to be held online.
The circular, issued by AICTE member secretary Rajive Kumar, adds: "Due to prolonged emergent conditions in the country and requests from various state governments and ongoing admission process of (the) llTs and NITs, the council has extended the last date of admission to first-year engineering courses (UG and diploma lateral entry) to 30th November, 2020."
Admissions are now going on at the Indian Institutes of Technology and the National Institutes of Technology, and are expected to end in another fortnight. Many of the 3,500 other AICTE-approved engineering colleges wait for the IITs and the NITs to complete their admission processes before wrapping up their own admissions.
"The colleges can admit students in October and November too; the AICTE has only suggested a last date," Kumar told The Telegraph.
He said the council would advise the institutions to cut down on vacations for the first-year students. Usually, the colleges close for about 10 days around Christmas and two months during the summer.
UGC scraps vacations
First-year undergraduate and postgraduate students in general universities and colleges will not get summer or winter vacation this year, the University Grants Commission has said.
However, the students will get a week's break each after their first and second-semester exams.
Their classes will start from November 1, according a revised academic calendar that the higher education regulator issued last month.
The first-semester exams will be held from March 8 to 26 next year. The second semester will start from April 5 and continue till August 1, with the exams scheduled between August 9 and 21. Before the exams, the students will get a week's preparation break.
The second-year classes for the session 2021-22 will start from August 30. Usually, classes at universities and colleges begin in July.
The colleges will decide whether and how long to conduct the classes online, depending on the policies of their state governments, a UGC official said.
The UGC has provided for the cancellation of admissions with a full refund of the fees up to November 30.