Delhi rent shield for students
Kejriwal had thrice last month appealed to house owners and in a webcast address assured reimbursement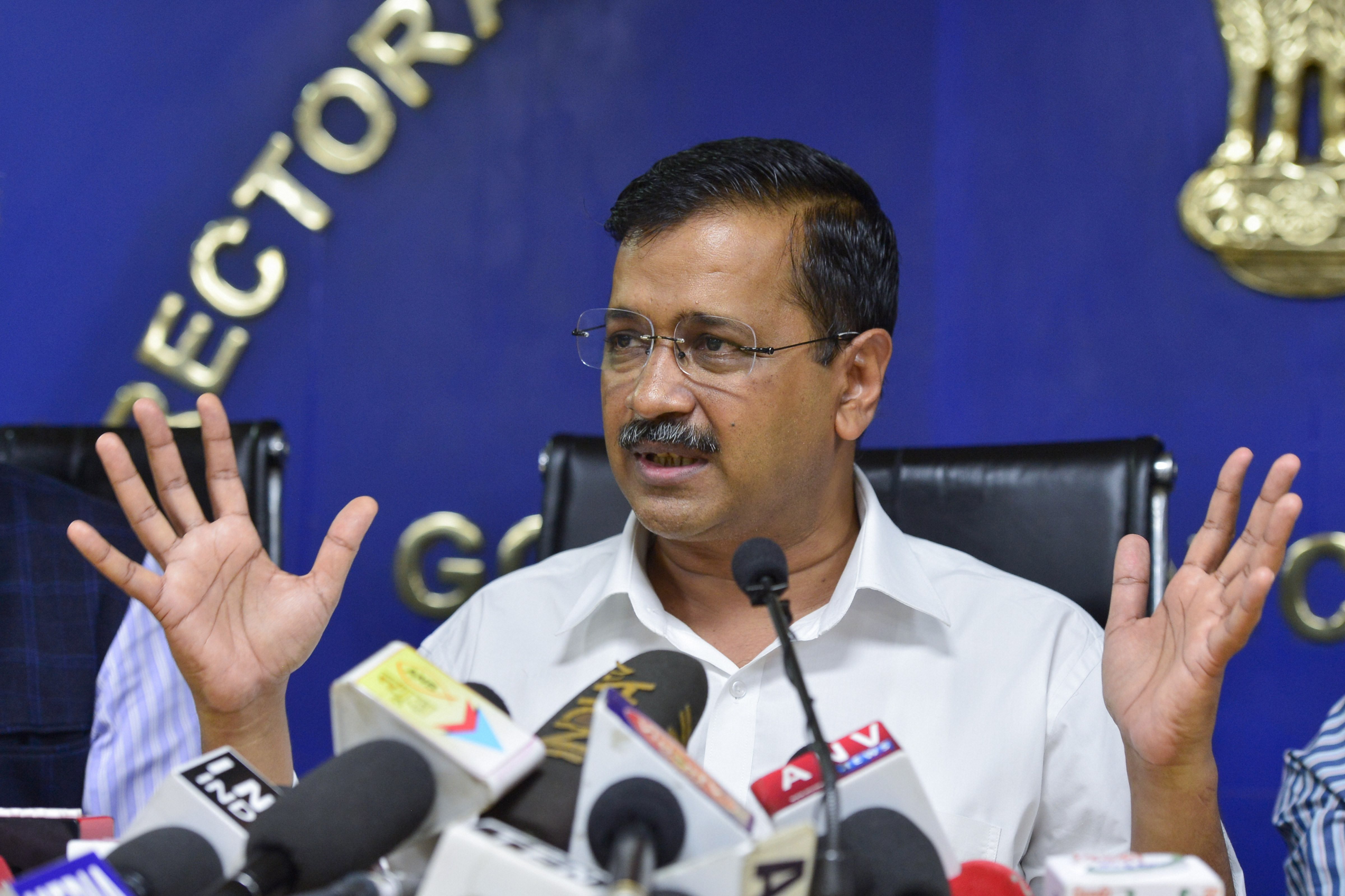 ---
---
The Delhi government has announced a campaign to encourage people to lodge police complaints after at least two MPs and students wrote to chief minister Arvind Kejriwal following reports that house owners were threatening to evict students even in the middle of the lockdown for not paying rent.
Chief secretary Vijay Kumar Dev on Thursday ordered the police and district magistrates to enforce last month's order of the Delhi Disaster Management Authority not to demand rent for a month, and prohibited eviction of "labourers and students".
So far, the approach of police in most areas with a concentration of temporary residents like students and workers had been to merely pressurise homeowners into accepting deferred or partial rents.
Kejriwal had thrice last month appealed to house owners and in a webcast address assured reimbursement — once the lockdown ended — if tenants defaulted on payments.
Students from Kerala and the Northeast have been the most vocal against the demands for rent. Delhi's Special Police Unit for the North-Eastern Region has been intervening on behalf of the Northeast students.
Chief secretary Dev's order came after two Kerala MPs — the CPI's Binoy Viswam and the Congress's Adoor Prakash — complained last week to Kejriwal about landlords threatening students.
Dev, in his order, said the DMs would start awareness campaigns in areas with a large number of working class people and students.
The campaign would advise those affected to call the police control room, and every DCP has been asked to forward reports of action taken to DMs every Monday.
Sinoj P. Babu, a student at an IAS coaching institute who stays in a paying-guest accommodation near Delhi University, said his father, who stays in Kannur, Kerala, had trouble transferring him money this month because of the lockdown.
"Last month, our PG owner only took half my rent, but this month he said he needs the full rent. We hope he doesn't pressurise us further, but we prefer if police can act informally, as we have to continue living here."