HC alert against 'digital apartheid'
The judgment came on a PIL seeking directions to the Centre and the Delhi govt to provide free gadgets to poor kids so that they can access online classes during the lockdown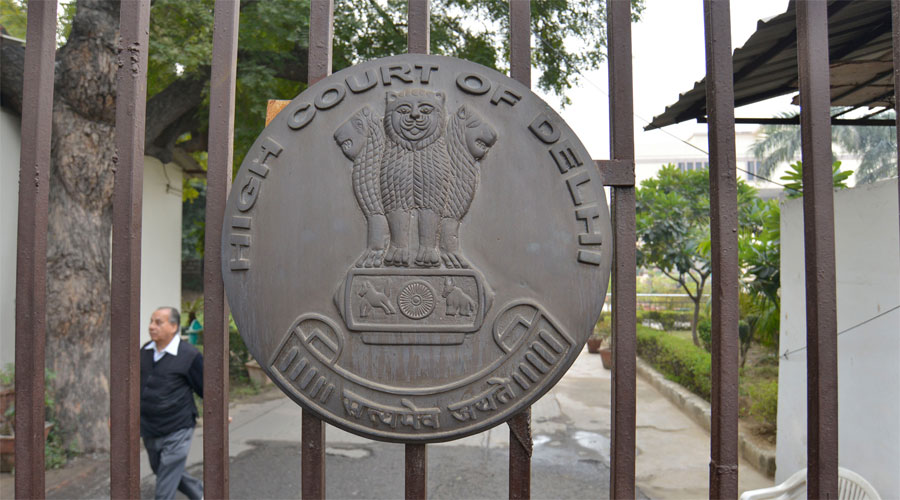 ---
---
Delhi High Court on Friday directed private as well as government schools such as Kendriya Vidyalayas to provide gadgets and an Internet package to poor students for online classes, saying not doing so amounts to "discrimination" and creates a "digital apartheid".
To separate such students from others in the same class because of non-availability of a gadget or a device would generate "a feeling of inferiority" that may "affect their hearts and minds unlikely ever to be undone", the court said.
A bench of Justices Manmohan and Sanjeev Narula said if a school decides to voluntarily provide synchronous face-to-face real time online education as a method of teaching, "they will have to ensure that the students belonging to economically weaker section (EWS) or disadvantaged group (DG) category also have access and are able to avail the same".
The court said: "Segregation in education is a denial of equal protection of the law under Article 14 of the Constitution and in particular the Right to Education (RTE) Act, 2009."
The judgment came on a PIL by NGO Justice for All, represented by advocate Khagesh Jha, seeking directions to the Centre and the Delhi government to provide free laptops, tablets or mobile phones to poor kids so that they can access classes online during the Covid-19 lockdown.