CJI suggests steps to speed up hearings
He suggested certain judicial reforms, such as allowing judges to take decisions through "circulation"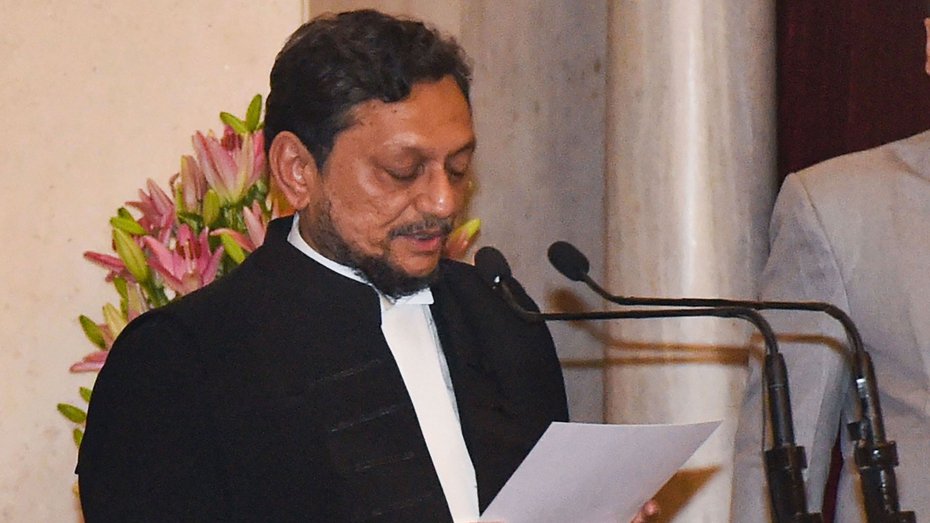 ---
---
Chief Justice S.A. Bobde on Thursday suggested certain judicial reforms, such as reducing the hearing of lengthy court arguments and allowing judges to take decisions through "circulation" rather than on the basis of "oral argument".
"Circulation" refers to judges dealing with a legal dispute in their closed chambers on the basis of written submissions made by the parties. Review petitions are even now decided through "circulation", without the presence of counsel or client.
"There are certain other aspects that need our consideration for a better legal system, such as decision of matters by circulation without oral hearing," Justice Bobde said at his felicitation by the Supreme Court Bar Association.
"Imposition of qualification for appearing before the Supreme Court… can be a special part of the curriculum for law students, (helping them) learn the best practices in law which are otherwise learnt in the chambers of the advocates, where juniors learn… by observing their seniors.
"There is also a need to learn the art of cross-examination, which seems to be pretermitted (omitted). All of this may be an entirely long-term solution and therefore of little interest to the members of the Bar and the bench.
"But I do think that legal education… must receive the greatest importance from the members of this profession. This is so because it is the only guarantee of an excellent Bar… and therefore an excellent judiciary."
Justice Bobde said lawyers and judges should work out ways of improving not only the physical but also the mental well-being of the members of the legal fraternity.
"These days it seems everyone is leading a very demanding life. Legal practitioners are no exception as they continuously face enormous pressure on the professional front. Such demanding lifestyles can have grave consequences on the health of an individual," he said.
"I think the time is ripe to focus on the mental wellness of legal practitioners."