Centre's hyperbole on OROP policy presents rosier picture, says SC
The apex court asked the Centre to furnish details about the number of personnel in the armed forces who had received modified assured career progression (MACP)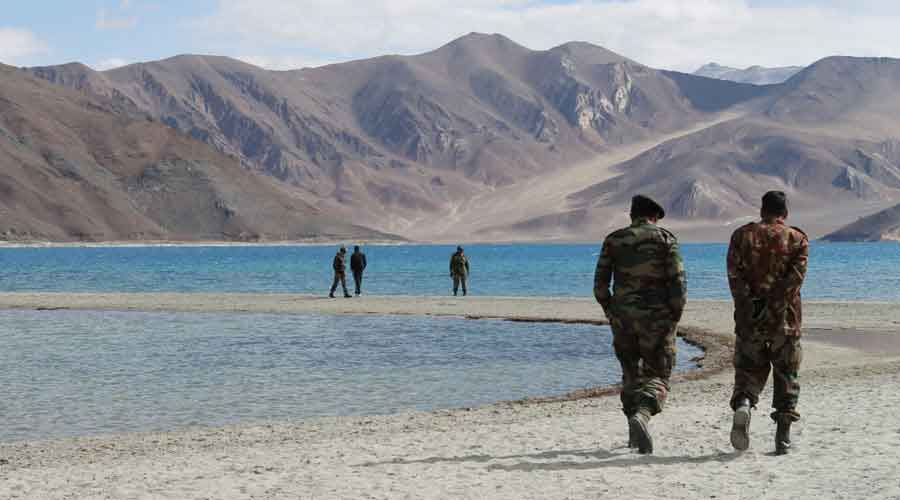 Retired officers had earlier said the country's more than 30.5 lakh ex-servicemen felt cheated by a government.
File photo
---
New Delhi
|
Published 17.02.22, 01:39 AM
|
---
The Supreme Court on Wednesday said the Centre's hyperbole on the one rank one pension (OROP) policy presented a much "rosier picture" than what was actually given to the pensioners of the armed forces.
The apex court asked the Centre to furnish details about the number of personnel in the armed forces who had received modified assured career progression (MACP), those in assured career progression (ACP) and the financial outlay if the court directed MACP to be also factored in for OROP.
"We have to deal with the fact that there is no statutory definition of OROP. It's a term of art and a policy decision. Their (petitioners) contention is that there is a discrepancy between what was said in Parliament and the policy that ultimately came. The question is whether that amounts to a violation of Article 14. Your hyperbole on the OROP presented a much rosier picture than what is actually given," the apex court said.