Call for transparent Covid-19 fight
Leadership group lacks social scientists and community voices:AIIMS doctor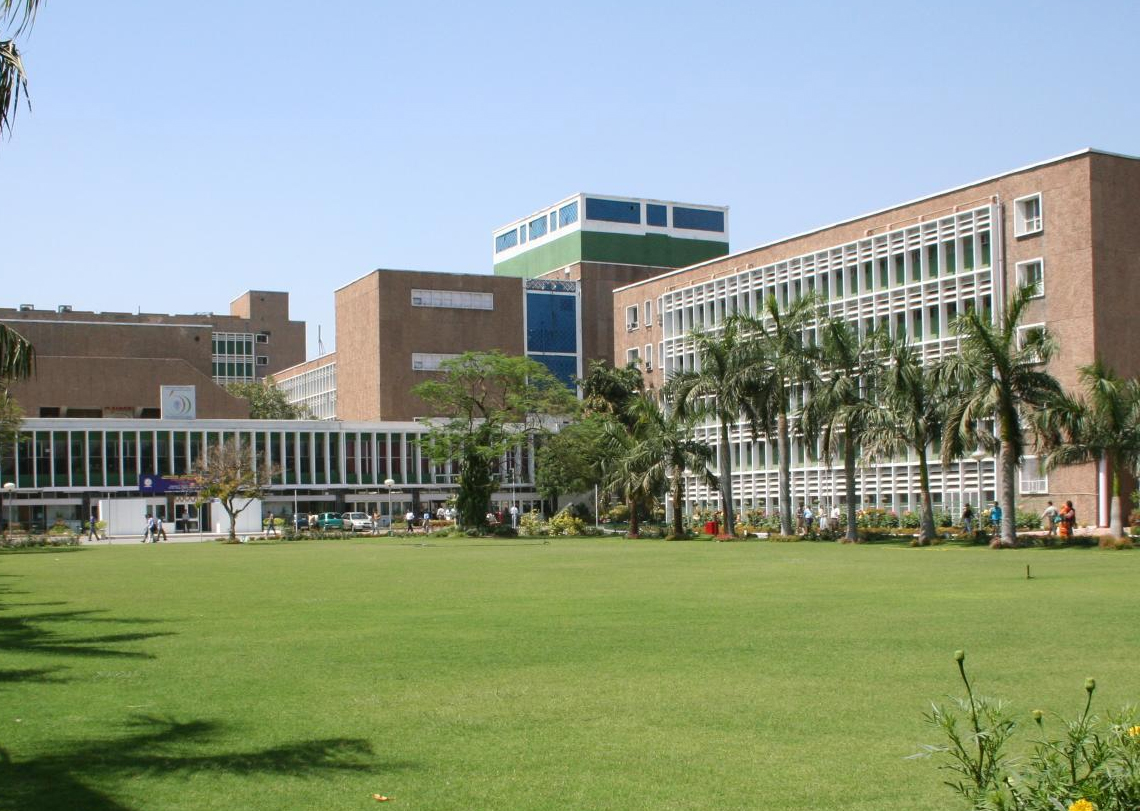 ---
---
A senior doctor at AIIMS has criticised the Centre's handling of the Covid-19 pandemic, and said its response has been driven by clinicians and bureaucrats rather than epidemiologists and public health experts.
In a letter to the editor of the Indian Journal of Public Health, Dr Anoop Saraya, head of the gastroenterology department at AIIMS, said the success of any advisory group of scientists depends on a "culture of openness, independence, and diversity of opinion".
"Unfortunately, this culture of openness has been conspicuous by its absence when it comes to the government's scientific advisory bodies on the pandemic, perhaps because most of them comprise government employees."
Making public the discussions and decisions of scientific advisers would give the wider scientific community a chance to offer constructive criticism and perhaps help in course-corrections, he wrote.
Addressing the pandemic calls for engagement of citizens, governments and organisations and individuals involved in policymaking, he said. The "leadership group lacks social scientists and community voices."