Bribery cuffs on special public prosecutor in Odisha
The prosecutor, attached to the court of the special judge, vigilance, was allegedly accepting a bribe of Rs 1 lakh from a complainant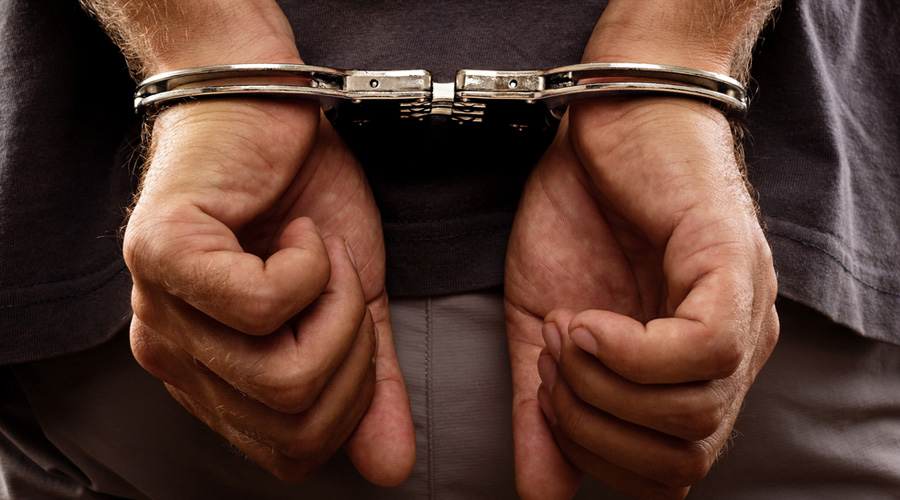 ---
Bhubaneswar
|
Published 04.07.21, 01:18 AM
|
---
Vigilance sleuths on Saturday arrested a special public prosecutor in Odisha's Kalahandi district while he was allegedly accepting a bribe of Rs 1 lakh from a complainant.
The prosecutor is attached to the court of the special judge, vigilance, in Bhawanipatna.
It is the first time that the state vigilance department has arrested its own lawyer.
The vigilance directorate said in a media release that special public prosecutor Ashutosh Mishra was caught red-handed by the officers of the vigilance cell division, Cuttack, while demanding and accepting a bribe of Rs 1 lakh from Malay Kumar Rana, an assistant sub-inspector of police of Kalahandi district, in order to help him in a case in which he has been charge-sheeted.
The case against ASI Rana is pending in the court of the special judge, vigilance, Bhawanipatna, and he is under suspension.
The bribe money has been seized from the accused, the release said.
The residential premises of Mishra at Radhakrishna Nagar, Bhawanipatna, are being searched, the release added
"In this connection, a case has been registered and is under investigation," said a vigilance official.
A public prosecutor is appointed by the government to help an investigating agency in the court to finalise a case and help it to win the case.
The public prosecutor is chosen by the state law department either from the practicing advocates or through the Odisha Public Service Commission.
"Mishra was earlier a practicing lawyer. Later he joined as the public prosecutor and has been working in the post for nine years. He is currently posted as a special public prosecutor and enjoys the status of a Class I officer," a vigilance source told The Telegraph.
Sources said Mishra had demanded Rs 2 lakh from Rana to dispose of the vigilance case. Rana was caught by vigilance officials while accepting a bribe of Rs 5,000 in 2020.
"For the last few months, he (Rana) has been meeting the special public prosecutor to help him to clear his name in the case. The public prosecutor had earlier demanded Rs 2 lakh and assured him he will ensure the court would take a lenient view of the case so that the ASI could be saved. However, the ASI insisted that the case should be settled first and he would give the money later.
"As the public prosecutor did not agree, the ASI agreed to give him Rs 1 lakh but informed it to the vigilance sleuths. Accordingly, vigilance officials laid a trap on Saturday morning and the special public prosecutor was arrested," a source told this newspaper.